2022 Annual Sale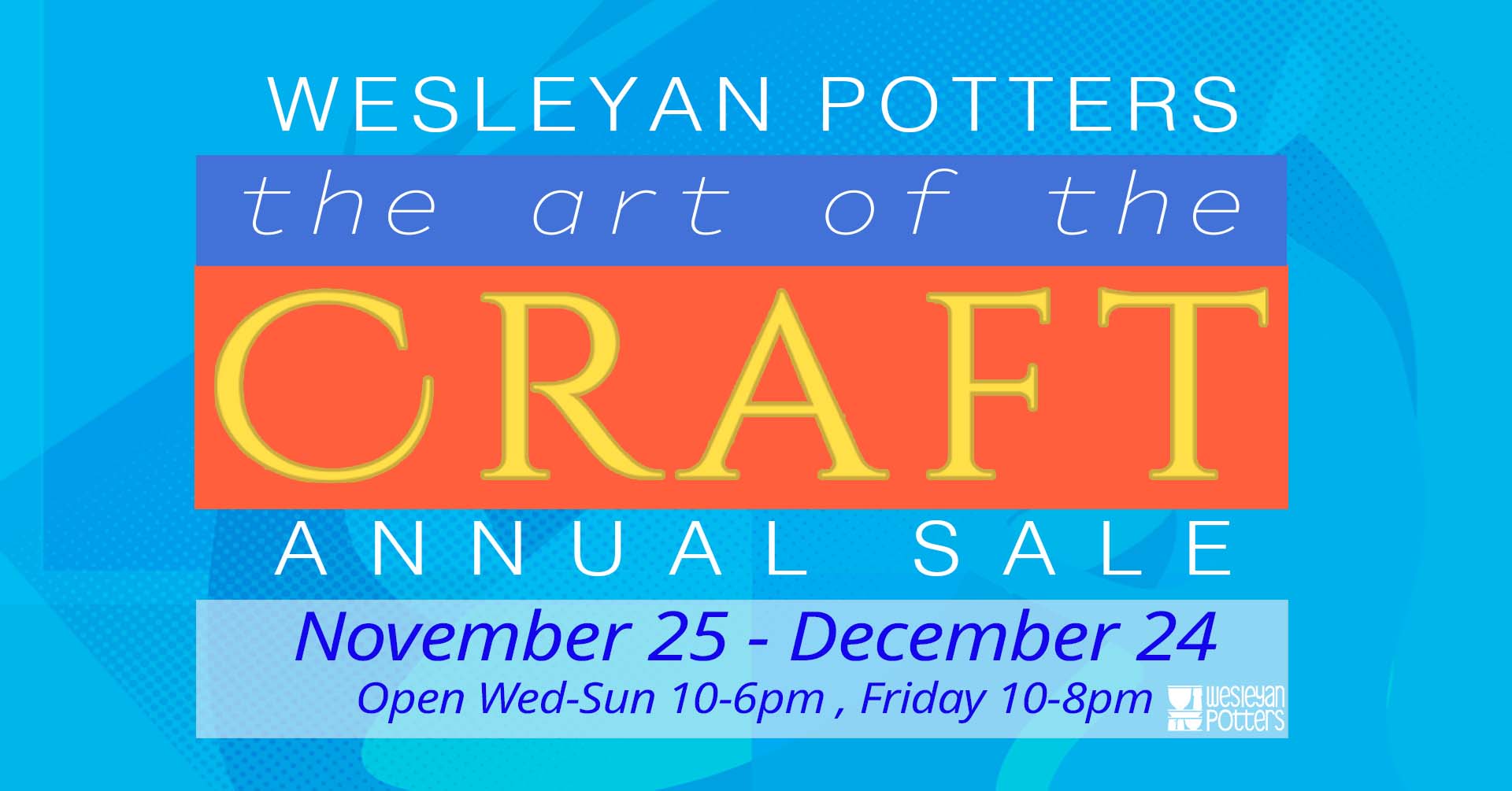 Friday, November 25 - Saturday, December 24, 2022
Sale opens at 10:00 AM on Friday, November 25
10:00 am – 6:00 pm on Wednesdays, Thursdays, Saturdays and Sundays
10:00 am – 8:00 pm on Fridays
Mondays & Tuesdays: By appointment only 10:00 am – 4:00 pm (except November 28 & 29)
Closed Christmas Day through January 5th, 2023. The Gallery Shop will reopen on Friday, January 6.
When you explore the sale, you will discover a large selection of original, handcrafted pieces such as sparkling and beautiful jewelry, fun and functional pottery, statement sculptures, elegant hand woven apparel, and original woodwork. In addition we feature ornaments, glass work, prints, hand-made cards plus other unique and fanciful pieces. Our goal with this year's theme: "The Art of the Craft" is to express that each piece, in its own way, is a work of art. We invite you to appreciate the creativity, thought, emotion, skill and labor invested in each piece. A special feature this year is work by our Artist in Residence, Kyle Johns.
We will be open 10AM - 8PM on Friday 11/15. We cordially invite you to enjoy refreshments and meet the artists during our Gala Opening evening on Friday, November 25th at 6:00 – 8:00 pm.
Accessible parking available. Free parking in the Wesleyan Potters parking lot behind 350 S. Main St. around the block, opposite 28 Birdsey Avenue.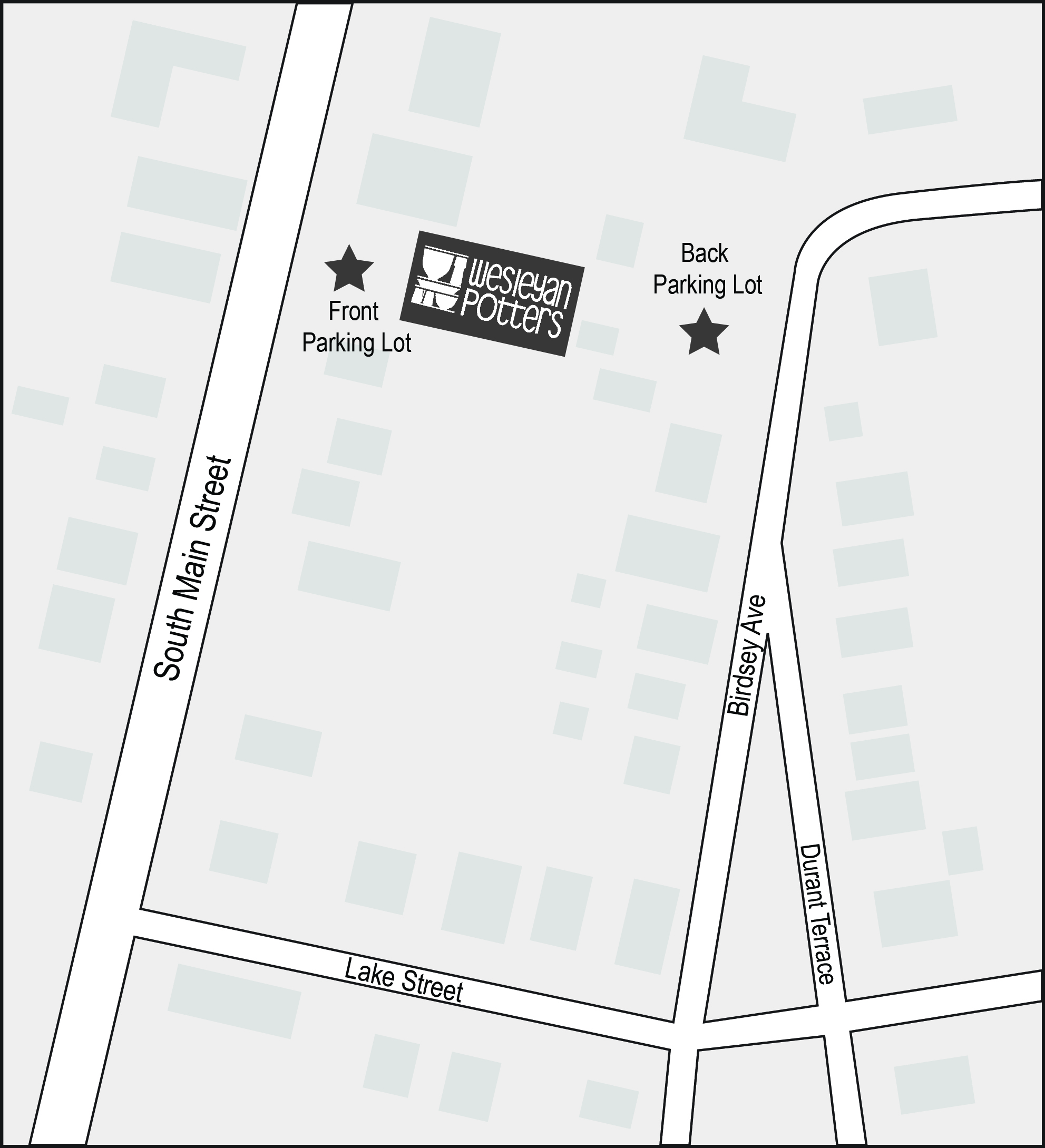 Contact:
If you would like more information about the show, please call Liz Blodgett at 860-347-5925 or email
info@wesleyanpotters.com
Wesleyan Potters, a nonprofit cooperative guild, established in 1948, offers year-round classes in jewelry, pottery, weaving, and sewing for both children and adults and maintains a year-round Gallery Shop. Wesleyan Potters is funded in part by the Dept. of Economic and Community Development, Connecticut Office of the Arts, which receives funding from the National Endowment for the Arts, a federal agency. Generous funding is also provided by CT Humanities for our Residency program.