An evening with Jack Troy
Back to events
350 South Main Street, Middletown, Connecticut 06457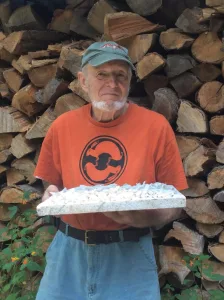 Jack Troy Returns after 38 Years.
"In 1985 - 38 years ago - I gave my 90th workshop at Wesleyan Potters and have remembered it well enough to hope to return. This is my 61st year as a potter, and in a 45 minute talk I will share some images and a few poems from my career. I'll also have some pots, books, and throwing sticks to share".
The 6:30 presentation will be followed by a gathering to meet Jack, see his pots and tools, and enjoy some light refreshments.
To learn more about Jack Troy; artist, potter, kiln builder, wood firer, poet, visit his website at http://jacktroy.net
To register for this event, please call Wesleyan Potters office at 860-347-5925. $35 fee/$20 for students.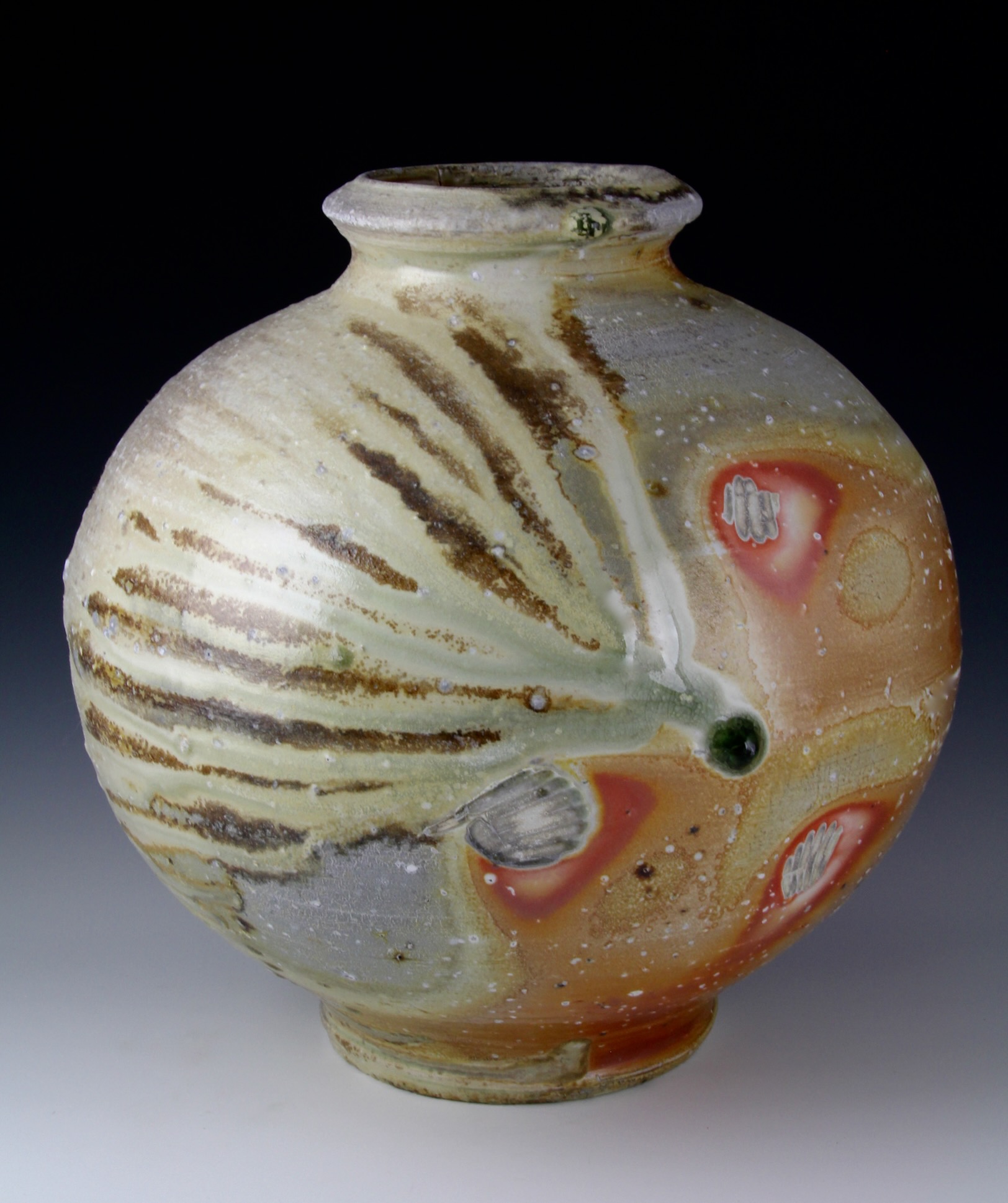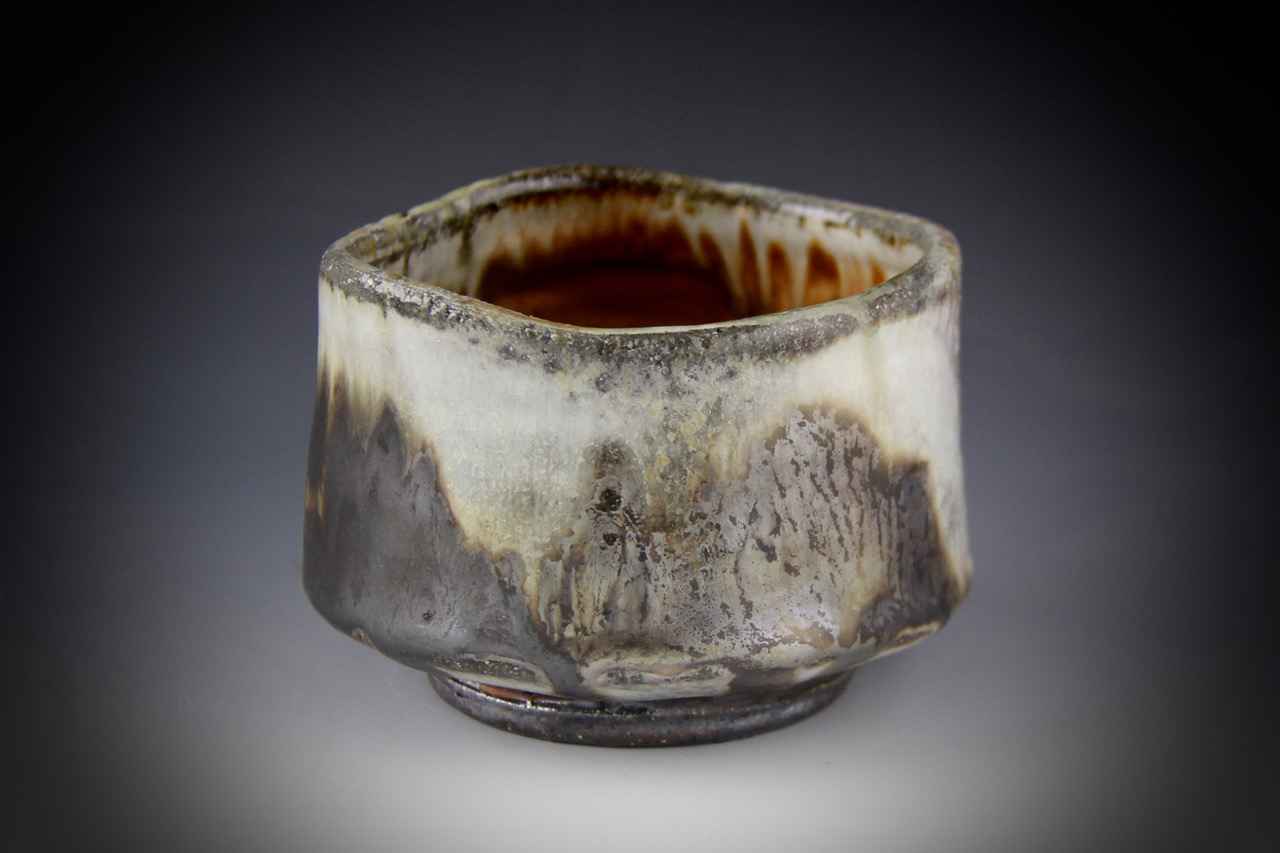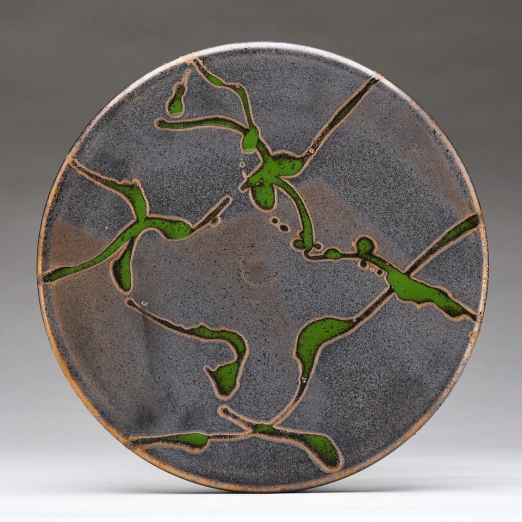 Parking for the event will be available in the lot at the rear of the building and can be accessed from Birdsey Ave.
Wesleyan Potters is a non-profit cooperative guild formed in 1948 to promote the learning and development of skill in crafts. Classes are held year-round along with lectures, exhibits, demonstrations, workshops, and videos. Qualified instructors present classes in well-equipped studios for adults, teens, and children. The guild also maintains a year-round Gallery Shop. For further information, contact Wesleyan Potters at 860-347-5925 or follow us on social media on Facebook and Instagram.
Wesleyan Potters is funded in part by the Dept. of Economic and Community Development, Connecticut Office of the Arts, which receives funding from the National Endowment for the Arts.