Allison Flores
Office Manager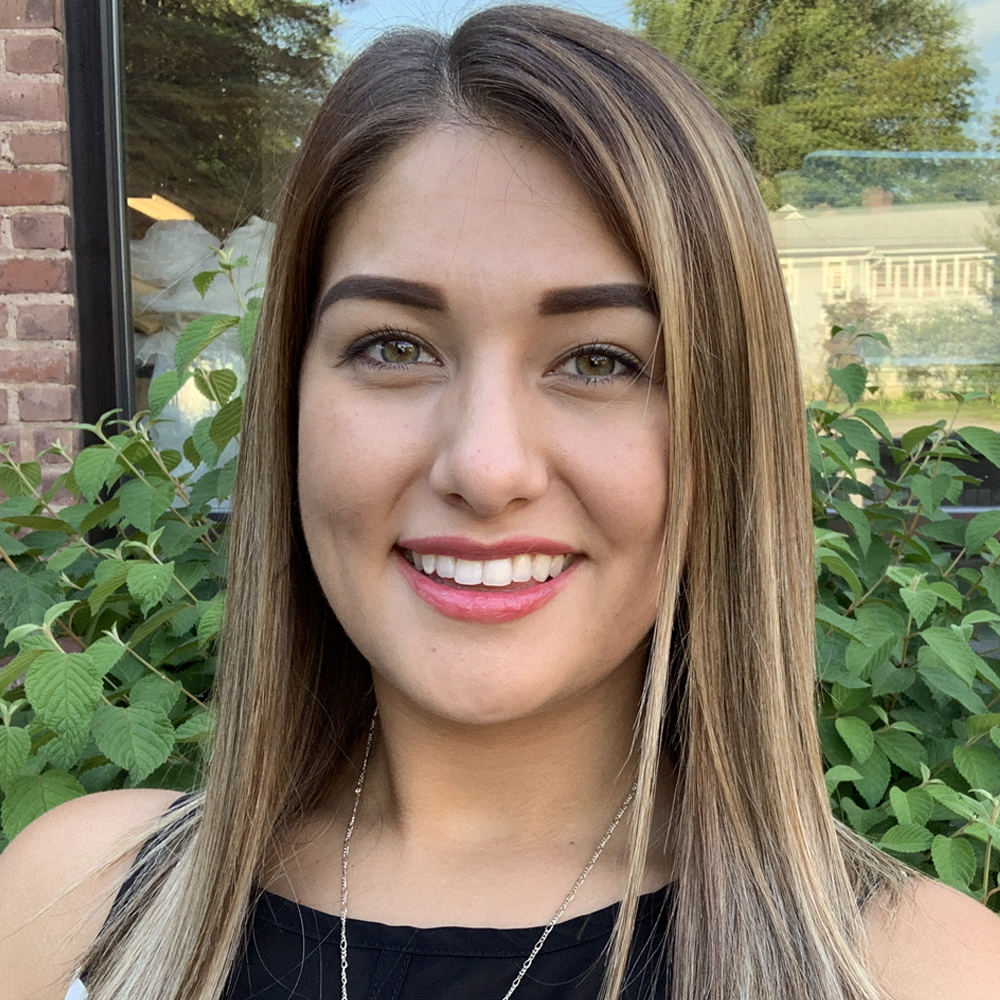 Allison Flores is a Connecticut native who has always been passionate about art and creative expression. In 2017 she graduated from the Hartford Art School with a major in ceramics and a minor in photography. She completed a short-term Artist Residency with the Windsor High School's Art Department in 2018 and was one of two Ceramic Artists in Residence at the Truro Center for the Arts at Castle Hill in 2022.
Allison became the Social Media Intern for Wesleyan Potters in August 2018. Her skills behind the camera and willingness to uplift the Wesleyan Potters' community have combined to create something that goes beyond simply picking the right filter. By highlighting our diversity of craft mediums, ages, and backgrounds, she encourages others to see themselves here, exploring their passions too. Our social media provides a snapshot of the eclectic environment we work in, and preserves it for posterity; something incredibly valuable to an organization that has been thriving for over 70 years.
In September 2020, Allison transitioned into the role of Office Manager where she manages the day to day needs of the organization, works directly with the education department to create our class schedules, and acts as registrar for all students. Additionally, she continues to run our social media.
Her current work explores functional forms thrown on the wheel and decorated by carving, adding sprigs, and sometimes both. "The ceramic pieces that I carve are as much about the process as they are about the final result. Carving clay is a conversation between myself and the clay, with the carving tool acting as the conduit. While creating a new pattern, I rely on intuitive mark-making and allow my lines to follow the curve of the pots. My patterns and designs are a representation of nature's influence, ranging from abstract to representational. I create patterns with crisp geometrical lines that feel orderly and satisfying, as well as patterns that are filled with wavy lines that mimic waterways, shapes of leaves, and flower petals. I use glazes that help make my surface decoration shine: translucent celadons to show off fine carving, and combinations of layered glazes to give the surfaces added depth where the glaze breaks over patterns. I want my work to be a celebration of life and a call to use objects each day that are meaningful and bring us joy."
Featured Work