Allison Flores
Social Media Intern, Gallery Shop Assistant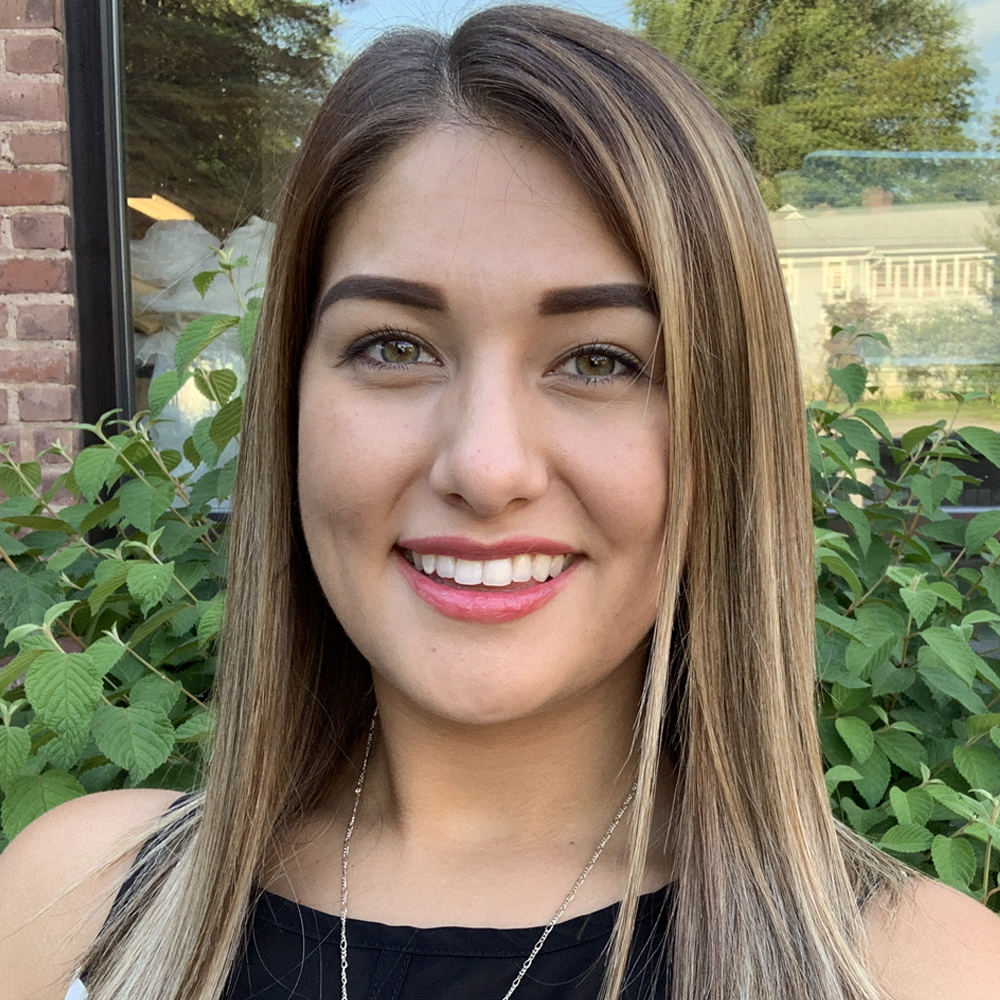 Allison Flores is a Connecticut native who has always been passionate about art and creative expression. She developed a love for photography in high school that led to pursuing a degree in art. In college, while doing a work-study position in the ceramics studio and taking pottery courses, she fell in love with the generous community and felt drawn to explore the seemingly endless possibilities of clay. In 2017 she graduated from the Hartford Art School at the University of Hartford, in Hartford, CT with a major in ceramics and a minor in photography. She then completed a short term Artist Residency with the Windsor High School's Art Department in 2018 where she created a new body of work amongst the ceramics students, taught wheel throwing and aided in critiques.
Continuing on in her career in the arts, Allison became the Social Media Intern for Wesleyan Potters in August 2018. Allison's skills behind the camera and willingness to uplift the Wesleyan Potters' community have combined to create something that goes beyond simply picking the right filter. She works to capture and share all the interesting things going on in and associated with the studio that makes Wesleyan Potters so unique. By highlighting our diversity of craft mediums, ages, and backgrounds, she encourages others to see themselves here, exploring their passions too. Our social media provides a snapshot of the eclectic environment we work in, and preserves it for posterity; something incredibly valuable to an organization that has been thriving for 70 years.
Allison's work is influenced by nature, her love for multiples, and her family. She wants her work to be a celebration of life and a call to use objects each day that are meaningful and bring us joy. Her current work explores functional forms thrown on the wheel and decorated by carving clay away, adding sprigs, and sometimes both. The sprig-work began by making molds of her late grandmother's jewelry. Each sprig is made and attached one at a time to create a visually exciting surface. The sprigs are a record of life and a connection between the old and the new. They are a recreation of a moment in time forever captured in the clay. With this work, she creates a legacy inspired by a key female figure in her life. By repurposing elements of her family history, Allison gives them new life in clay.
Featured Work