Andrea Hames
WeaverMember Since 2011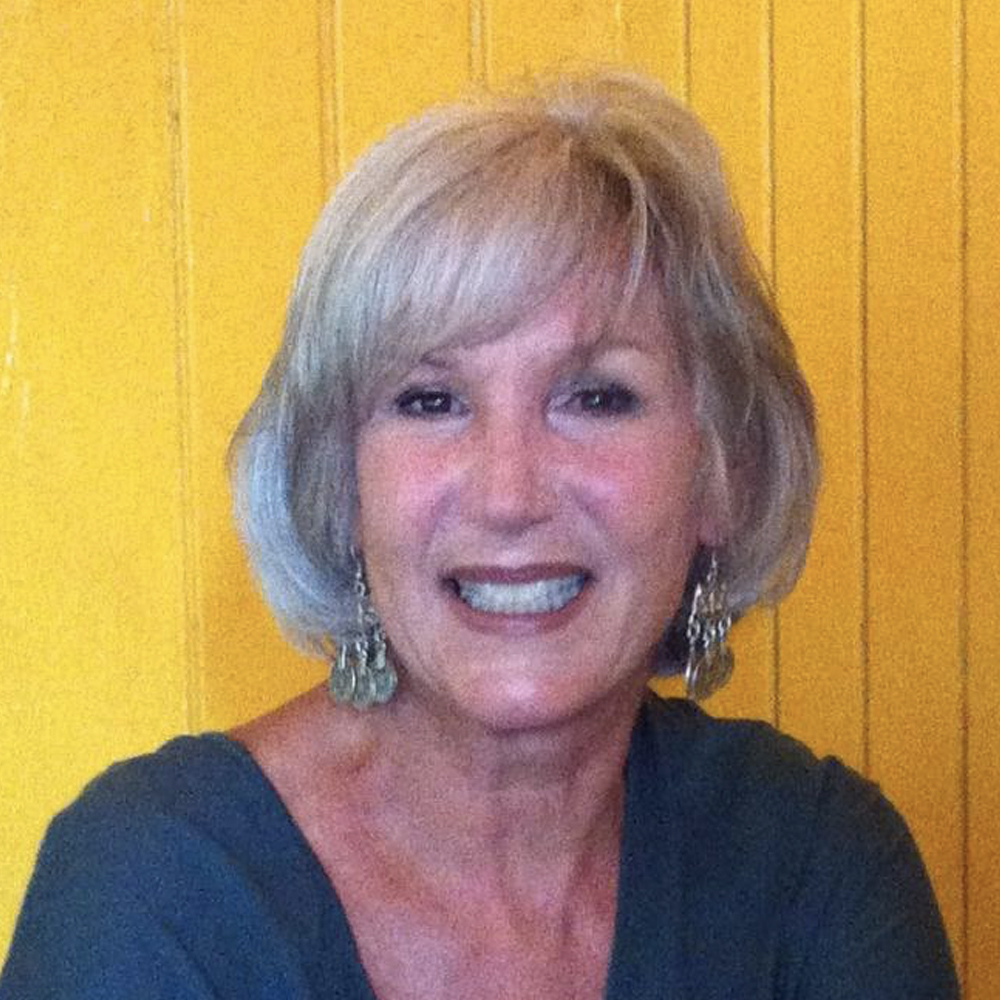 As a freshman in Textile Design at the Fashion Institute of Technology in New York City, I was required to take a weaving class. I knew nothing about weaving but when I first saw the magic of the interlacement of threads, I knew that woven rather than printed design was where I wanted to focus. I worked in the textile industry for 12 years but had to switch careers upon moving to Connecticut. I always knew that I'd get back to weaving and designing and kept thoughts of Wesleyan Potters tucked away with retirement plans.
Designing for the garment industry is limiting in that one must adhere to colors and patterns that will photograph well and sell, as well as be able to be reproduced on a power loom cost effectively. The wonderful thing about my current work is that it's "me-directed". I can weave what I like and not worry about the bottom line for a manufacturer.
I am sometimes inspired by colors in nature, so I will look at a photograph and dye or hand paint a warp (vertical threads in a weave) from a photograph of a place I've been or something I've seen.
I'm connected to several virtual weavers' communities and we inspire each other as well as occasionally get together for workshops or just to have a dye day.
There are so many weave structures I've yet to explore and always more to techniques to learn and master in weaving. The fact that I can combine the technical with the creative is what keeps me interested and challenged.
Featured Work