Bryan Wziontko
Youth Classes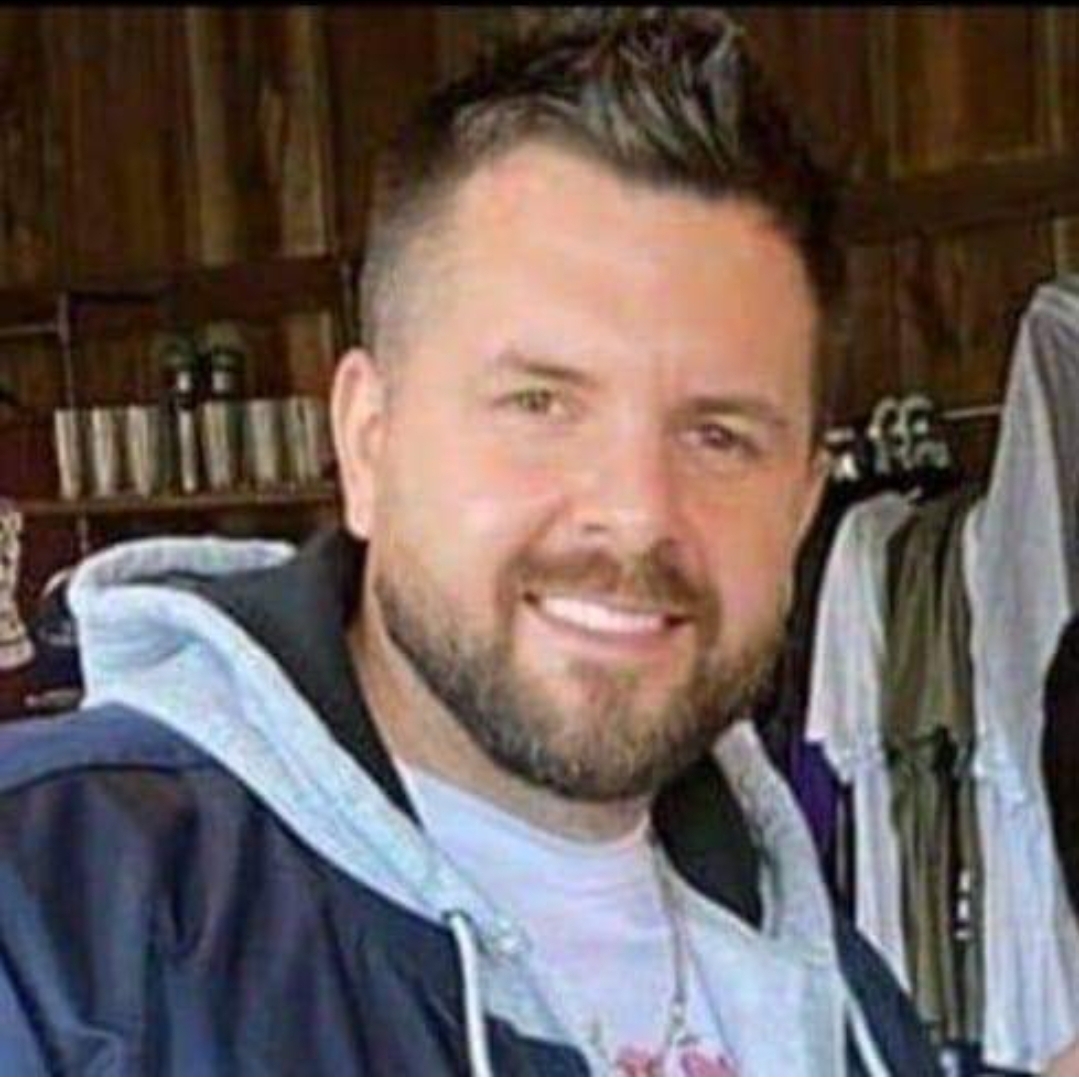 Bryan Wziontko attended Paier College of Art, located in Hamden, CT and graduated 2008, Magna Cum Laude, with a Bachelors of Fine Art in Illustration. He had aspirations of becoming a tattoo artist, but his love for art and working with the youth took over. He later attended Graduate School at Southern Connecticut State University for his certification in Art Education K-12, taking several Ceramic and Pottery classes to expand his experiences in more mediums.
Bryan Wziontko has been working at Rocky Hill High School as an Art Teacher since 2011. He specializes in Ceramics and 3D Design. He attended Central Connecticut State University to receive his Masters of Science in Art Education, with a concentration in Ceramics and 3-Dimensional work. At CCSU, he worked under Vicente Garcia, a well known ceramicist and metal worker, where he flourished into an artist himself and brought a plethora of knowledge into his classroom for his students.
Currently, Bryan enjoys incorporating location into his body of work. He utilizes maps and GPS locations to showcase memories or times spent with loved ones. He also uses natural materials from specific locations to impress or imprint on the outside of his pottery using Saggar Fires.
Featured Work