Elizabeth Blodgett
Director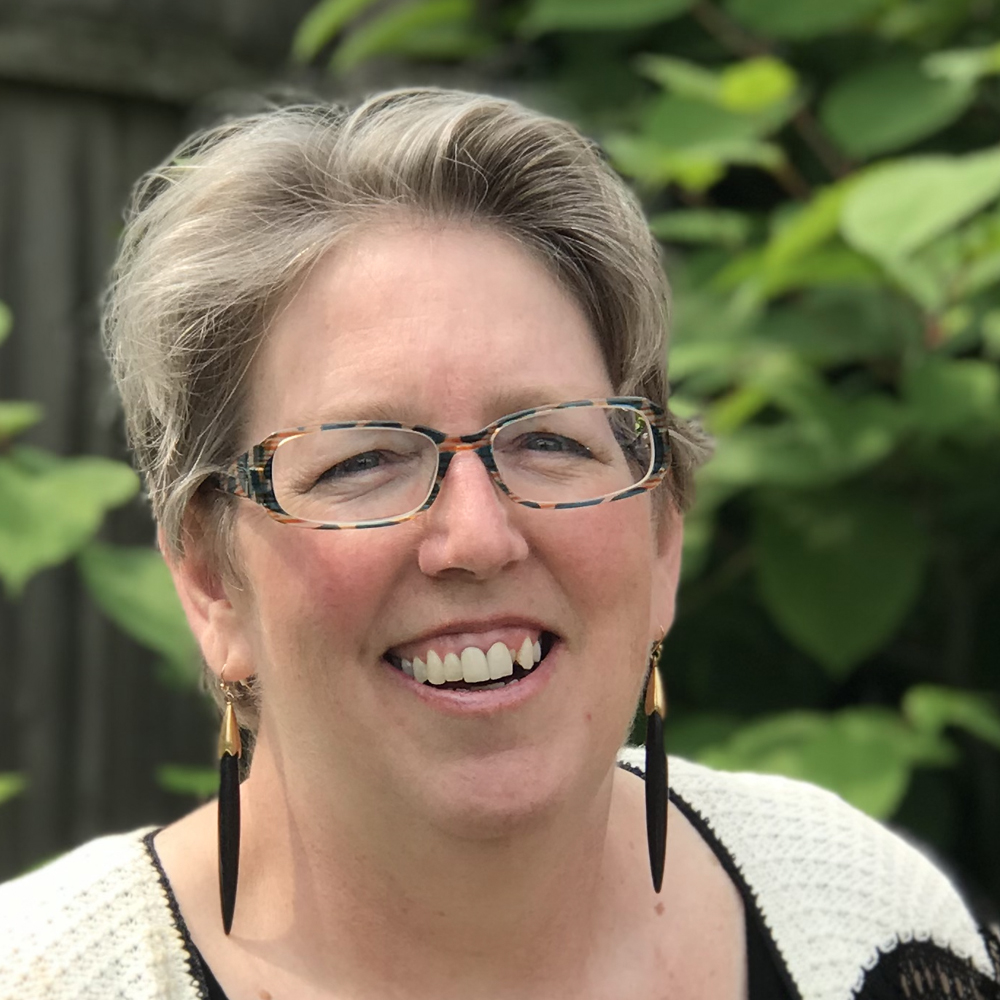 As new Director of Wesleyan Potters, I want to be a creativity matchmaker, cheerleader, and door opener.
It is powerful to be a maker; trouble-shooting, refining design, going out on a limb to create something new, welcoming the lessons that creating work based on personal needs and desires kindles.
I was raised by parents who valued the process of handcrafting as a means of creating the unaffordable. They were craftspeople who didn't identify themselves as such. With such powerful role models, I went on to earn a BFA in Art Education, minor in Printmaking from Virginia Commonwealth University in Richmond, VA. and completed MA coursework for Art Education from The Ohio State University in Columbus, Ohio.
Working as an overseas Art Educator in China and Saudi Arabia, I enjoyed the rare opportunity of teaching children from many different backgrounds. Immersing myself in diverse cultures helped me to gain a global perspective while seeking out the commonalities which unite us all.
Being immersed in the Wesleyan Potters community for the past nine years both as Office Manager and as a Youth Instructor, I have forged many relationships with students, instructors, keymembers and outside artists. I look forward in my role as Director towards expanding to a much wider audience- building our youth programs, strengthening alliances with other arts organizations as well as compelling local businesses to join in support of our vision statement , that is, providing outstanding quality educational programs in handcrafted arts.
Featured Work