Frances Yeaw
PotterMember Since 2005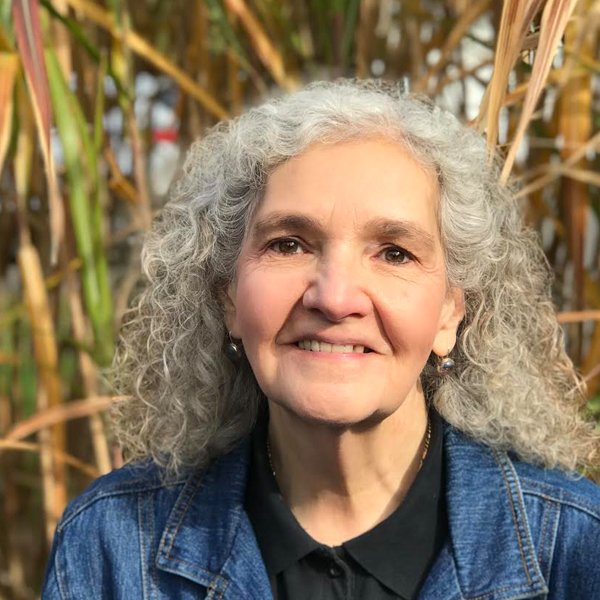 My brother is a painter and sculptor and inspired to me to try pottery. Creating pottery gives me a serene feeling as well as the satisfaction of creating a pot with my hands.
The colors and forms of nature really inspire my work. I usually start with a sketch or a memory of a form I have admired and often add texture to give my pieces a tactile element. Bowls and plates are particular favorites of mine since their large surface area offers a space for texture and color. It's important to me that I create forms which are useful in everyday life as well as beautiful.
Pottery is an ancient art that can keep an artist in touch with the past, grounded in the present and hopeful for the future. No two pieces are ever the same and our pots can survive for decades if not generations.