Jonathan Whalen
PotterMember Since 2021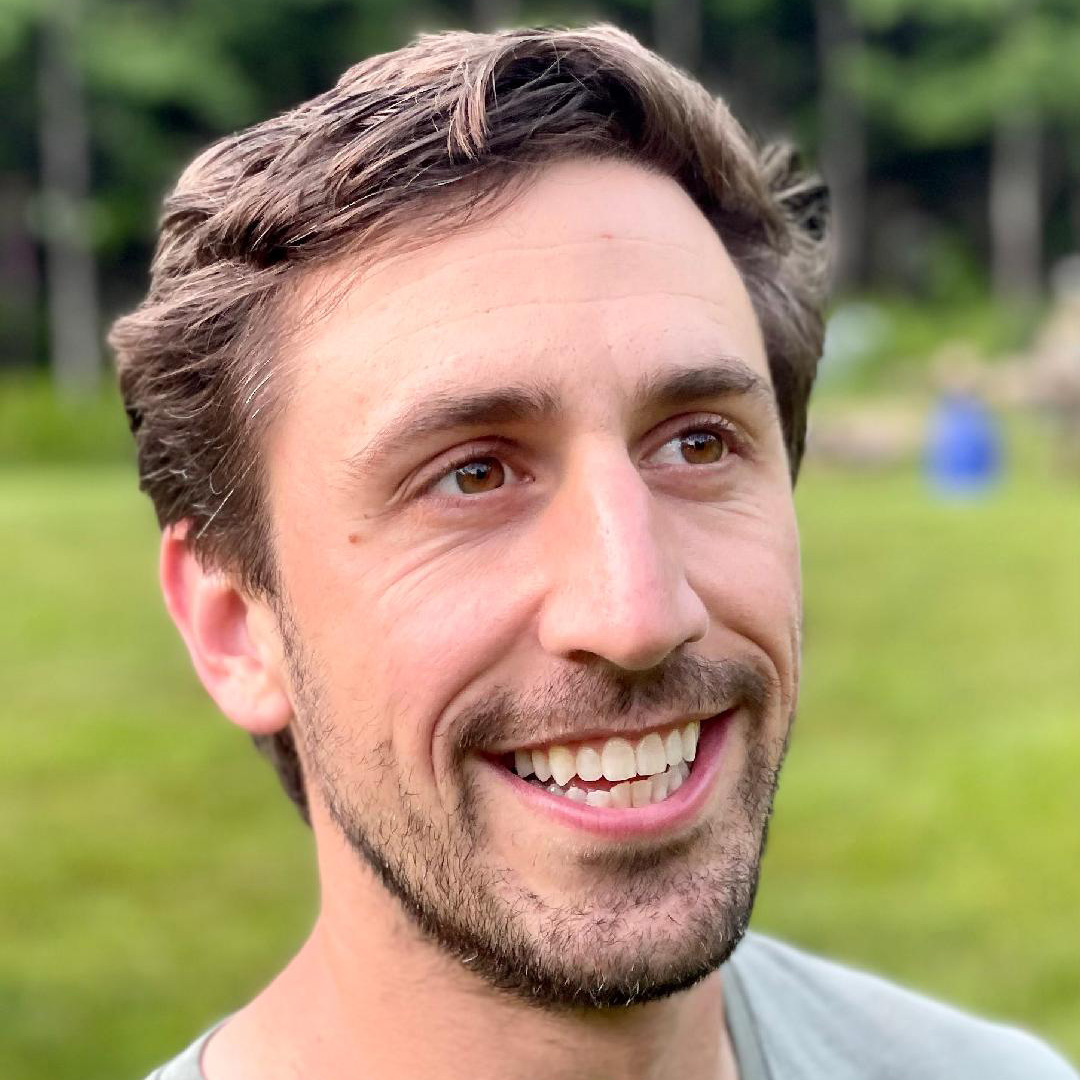 Like many pursuits in life, I have a propensity to be drawn towards life long endeavors. Yoga, golf, martial arts and pottery are just to name a few. I love the idea that I can work at these things for a life time and still find new skills, thoughts and perspectives to further my crafts.
Pottery is a life lesson and a constant reminder for me, we try to control so many elements in our lives and the clay but once that piece goes in the kiln it's out of our hands the the chaos and spontaneity of nature take over. It is through this transformation that I find beauty and intrigue. It motivates me to keep exploring and trying new techniques to further my skills in the pieces I create.
You would often find me dialing in the perfect mug or pushing my limits to throw bigger and bigger bowls, vases or serving dishes. Sodium silicate is a staple for me as the crevices and crackling can be found on a good portion of my work.