Laurie Mongillo
JewelerMember Since 2012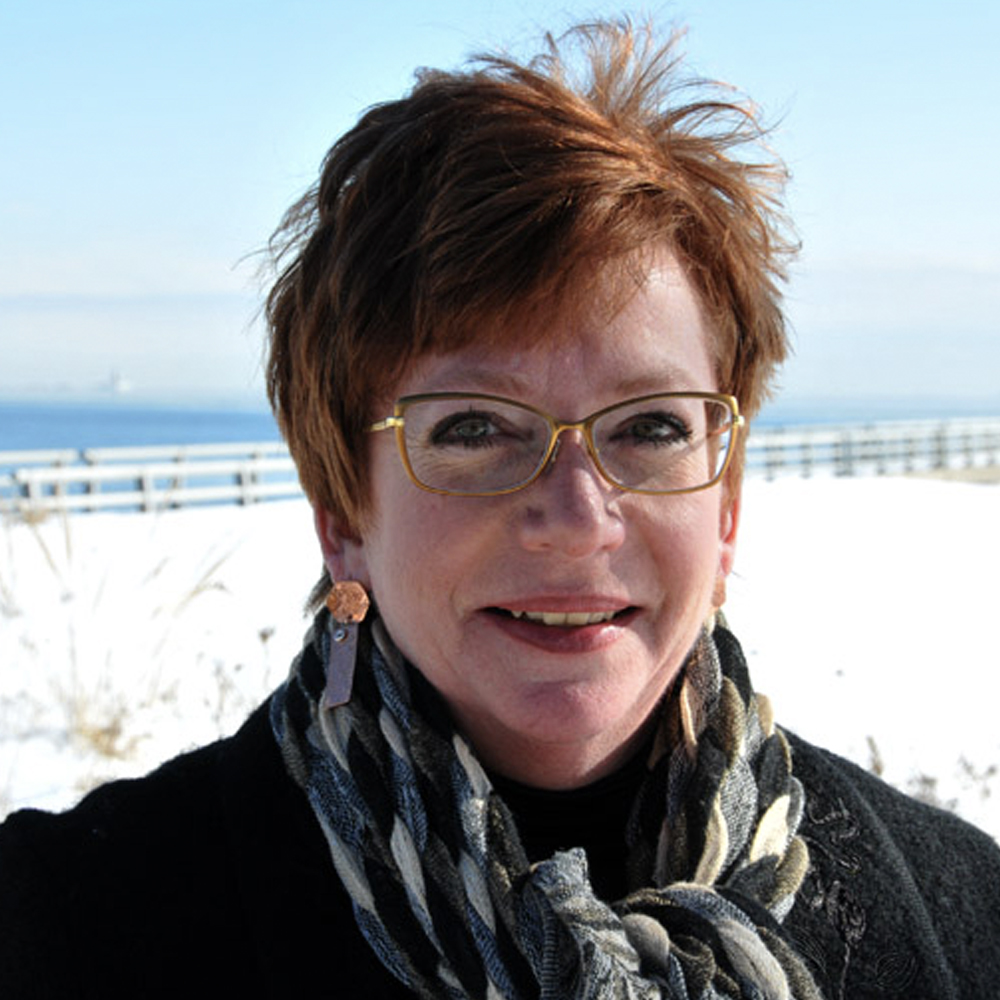 It started early in my life, my attraction to jewelry and making things. I grew up playing "dress up" with my Mother's jewelry, hats, scarves and other accessories. I also spent many summers with my Grandmother who had an endless supply of project ideas and materials to use.
I primarily enjoy combining and layering multiple metals within a piece. Techniques I continue to explore are forming, etching, enameling, stone setting, plus broom and cuttlebone casting. I have recently begun exploring wire wrapping and weaving with metal. My jewelry style is relaxed with a handcrafted look and feel. I create pieces that can be worn and enjoyed every day.
There is a sense of excitement as well as a number of challenges and accomplishments that are presented during the jewelry making process. I am proud and fulfilled when I complete a piece, as it is an extension of who I am as an individual. It pleases me to think of others wearing and enjoying my jewelry.
Featured Work