Pedro Centeno
Ceramics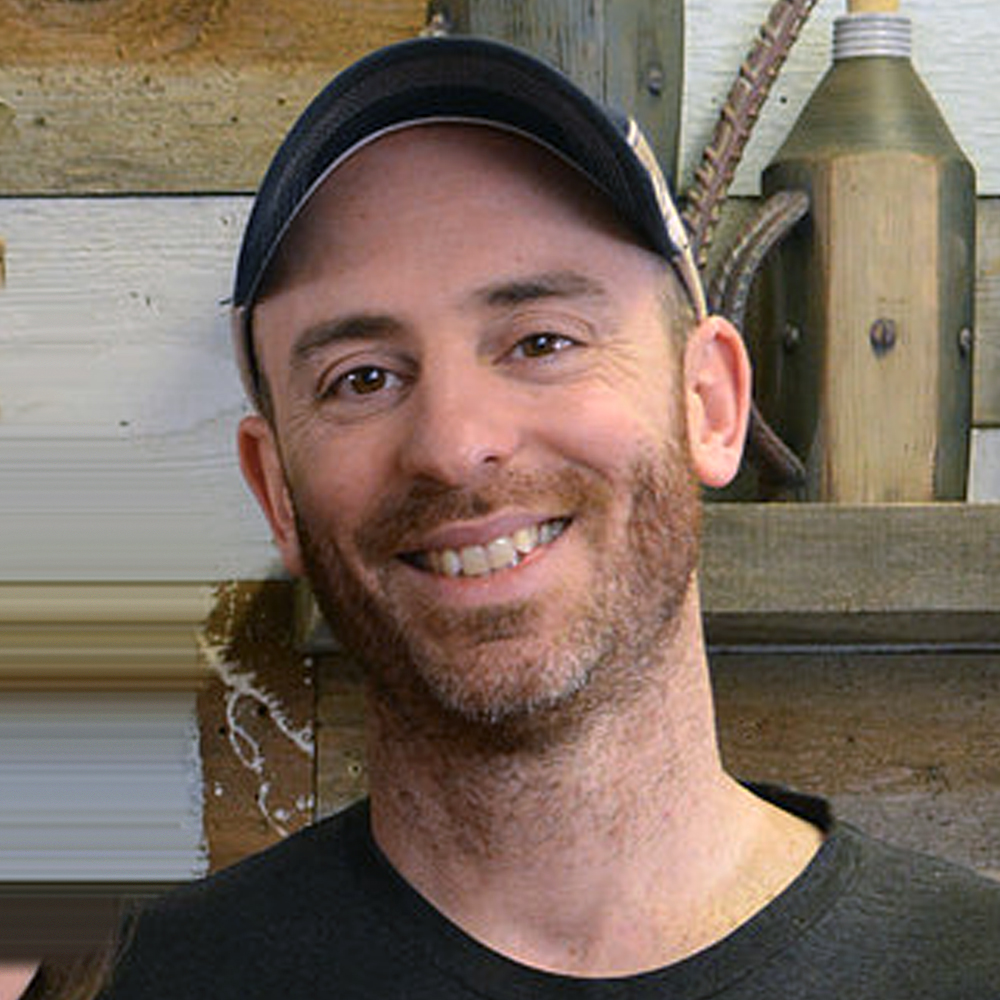 I create functional pots such as, teapots, mugs, plates and jars using wheel throwing, hand building, and mould making techniques. My love of old building material, wood, rebar, and rusty metal, influences each piece. Through multiple glaze applications and firings, the desired weathered appearance is achieved and intriguing illusions of materials are formed.
My Story: I grew up in New Britain, Connecticut and attended Central Connecticut State University with plans to pursue a degree in criminal justice. I wanted to become a police officer like my dad. I've always had an interest in art, but never thought of it as a career option.
During my junior year, in order to fulfill an elective, I signed up for an introduction class to ceramics. It's hard to believe that it wasn't until college that I would be introduced to clay and its endless possibilities. I was instantly hooked. I changed my major to a BA with a focus in ceramics. For the next year and a half all I could focus on was clay. Nothing else mattered.
After graduation and with no plan in place to continue working with clay I entered the work force. I became a manager in a retail store and took on life responsibilities, many of which others may consider "being an adult". While working full-time in the retail world, clay was always on my mind. I was always thinking of ways to try and make my dreams of working with clay happen. It was a visit with my old college ceramics professor, Vicente Garcia, that finally changed the course of my career. Even though I told him how well I've been doing at work, he reminded me that I wasn't doing what I was meant to do, what I was supposed to do. He was right, therefore I made the decision the next day to demote myself at my job and instead put my time, money and effort into getting back into ceramics. Throughout the following years I've been honing in on my craft and pushing my work to better represent me, which I will continue to do.
Featured Work