Sara Jones
PotterMember Since 2021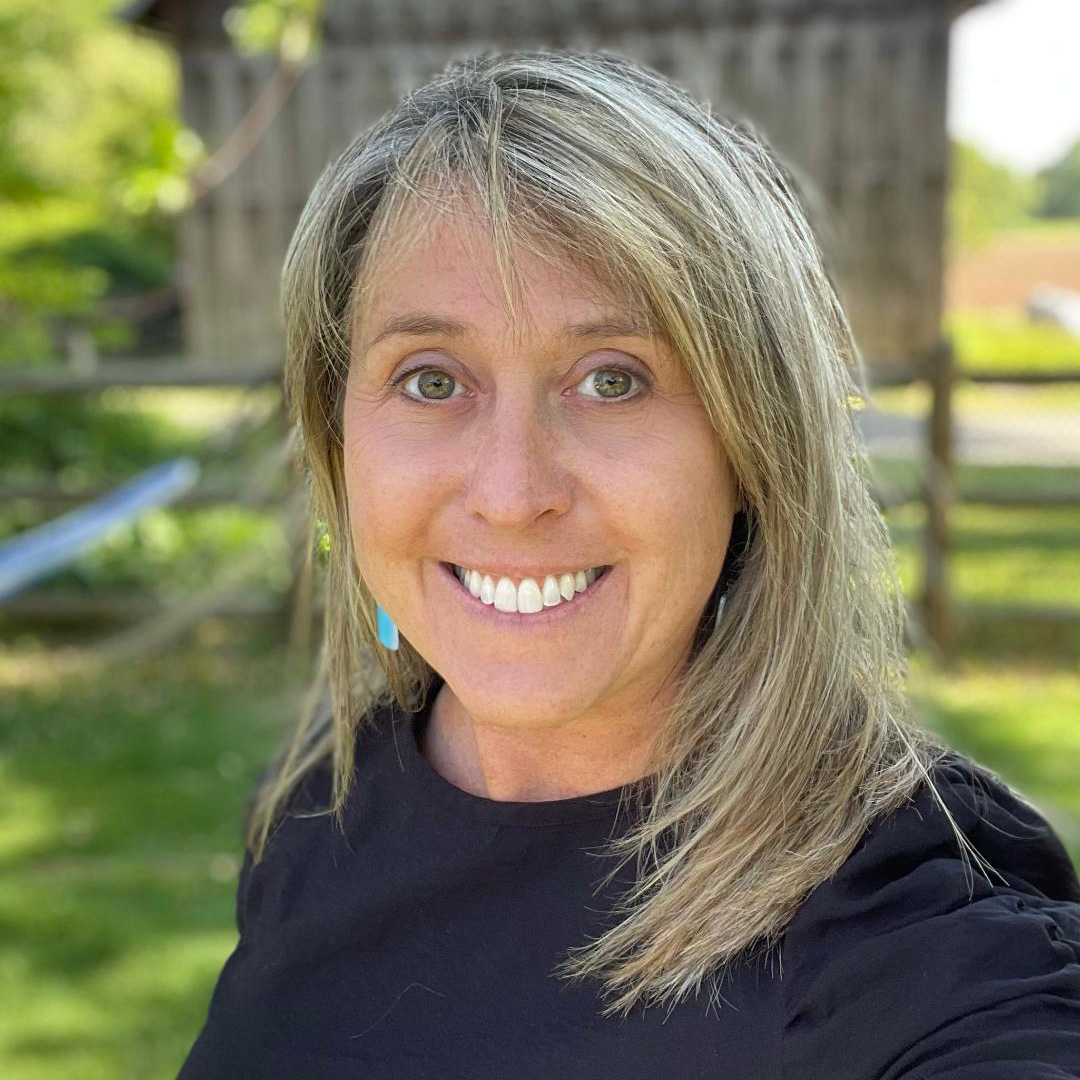 My love for creating pottery goes back to elementary school, where I was lucky to have been introduced to it at a young age. I remember throwing on a kick wheel in high school and learning more about glazes and different clay bodies. I continued with ceramics classes while earning my bachelors degree in studio art at the University of Richmond. My primary focus was painting and printmaking, with minors in anthropology and business administration.
After working as a graphic designer for many years, I returned to school and received a second bachelors of fine arts from the Virginia Commonwealth University in interior design. I fell in love with the hospitality industry and enjoyed creating unique designs for hotels across the country.
After my daughter was born, I moved back to Connecticut and decided to take classes at Wesleyan Potters. My passion for everything about pottery has taken over ever since. Patterns and color in nature, experiences and places, and meeting new people all inspire me. I am always looking to learn about new techniques and am very interested in surface design and different glaze applications. I find clay mesmerizing, relaxing and love it's unpredictable surprises.
Featured Work