Scott Sante
PotterMember Since 2014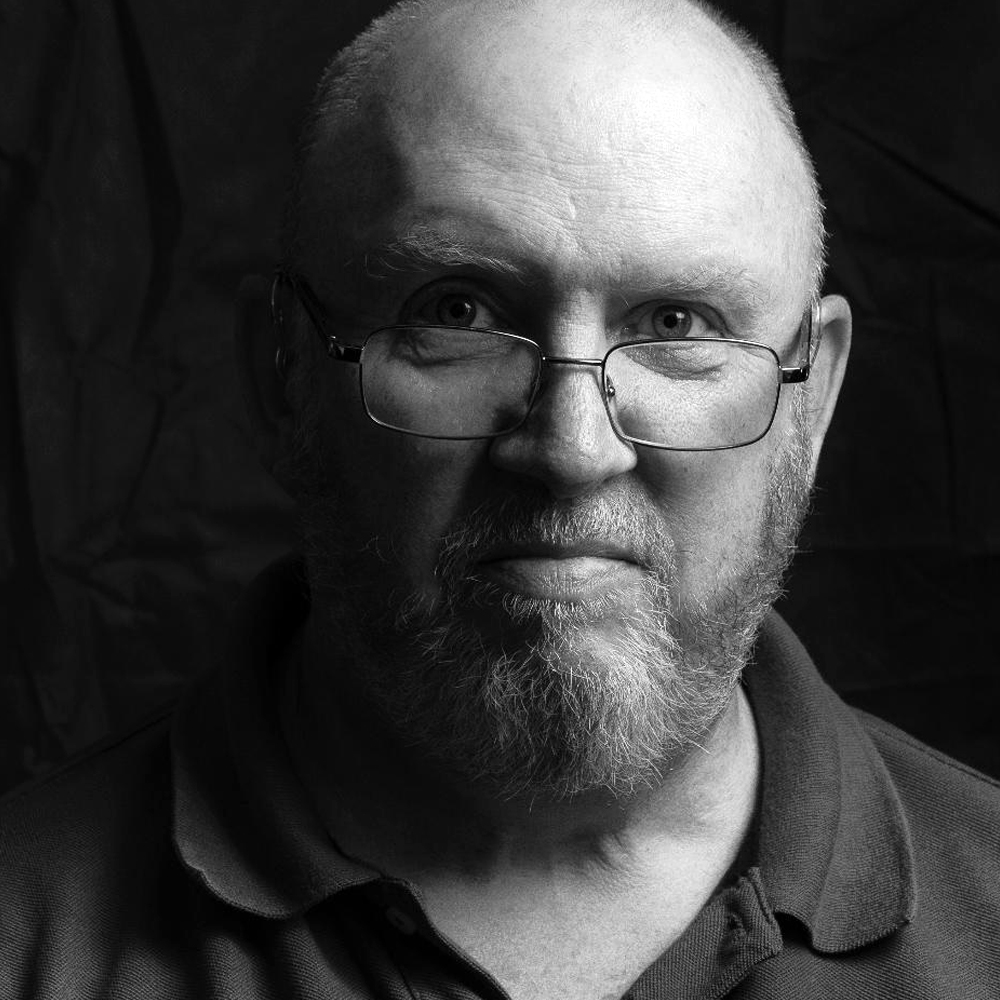 My first iteration as a potter more than 40 years ago was as a purely, functional potter. My goal was to make pots that were both beautiful to behold and a pleasure to use. Of course, at that time, they also needed to be marketable.
My difficulty then was learning, or more honestly, discovering what made a particular pot beautiful and clarifying the true function it was made to serve. My education provided me with the hard skills I needed in order work at pottery, but provided little background for applying the 'soft' skills—design, form, function, etc., and in retrospect, the language of those soft skills.
Early on, I was hired to teach pottery and quickly had to learn how to put both what I knew and what I could do into words that would lead to someone else to succeed. The images of students suddenly arriving at 'Ah Ha' moments are still some of my fondest memories.
As sometimes happens, my life took a right turn and I spent a lengthy interlude working in industry, only recently returning to pottery.
Today, I still have the same goals. I make functional ware, but have expanded into using wood, metal and pretty much anything that looks interesting to me. Because I am no longer driven by the market, I am free to experiment with my work, concentrating more on pleasing myself than others. I am also very lucky to be teaching again, guiding students along the path of becoming potters and artists. As was true 40 years ago, I find I am learning more from the process of teaching than I am passing on to them. I hope that never changes.
Featured Work