Stephanie Kubish
Studio Technician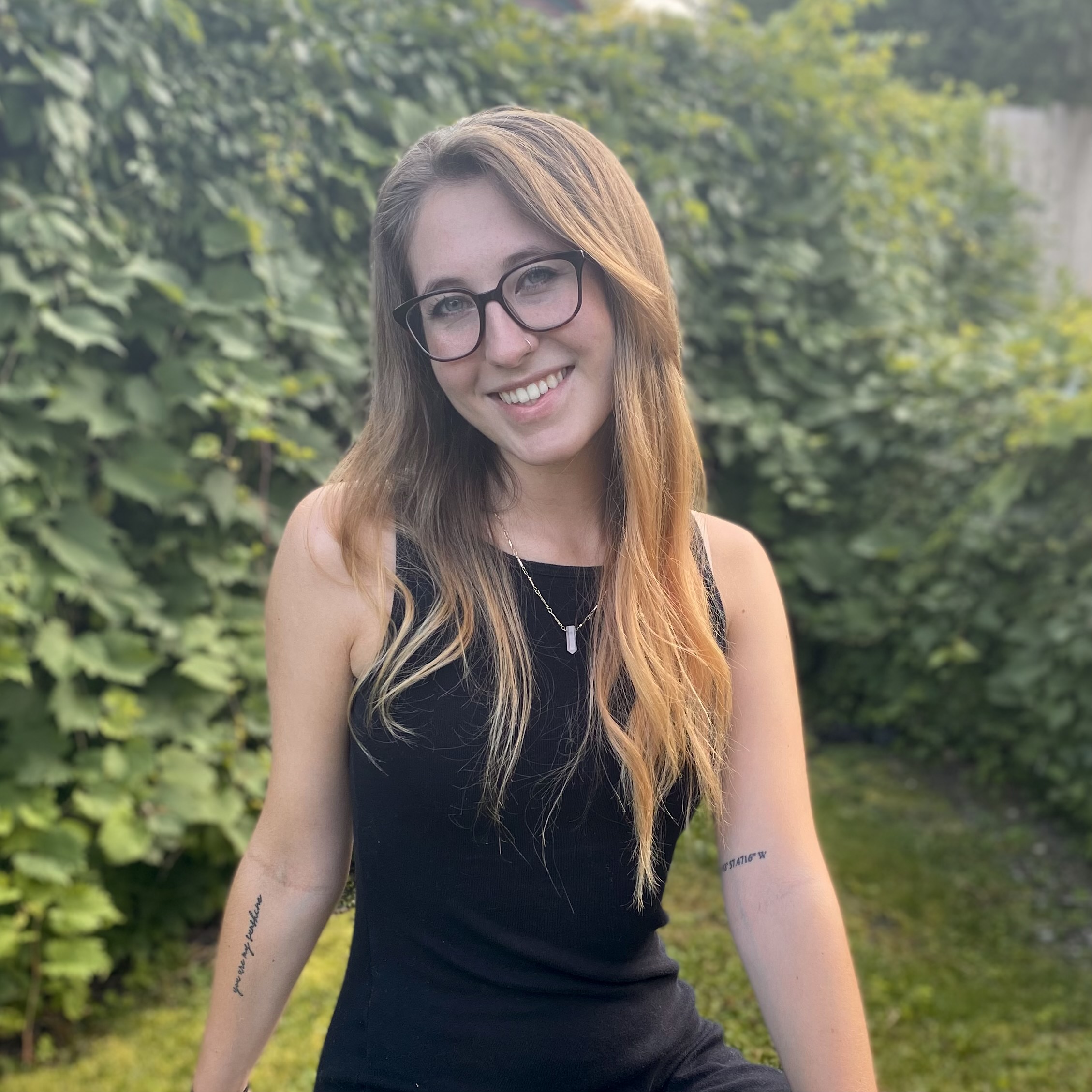 Stephanie graduated Endicott College in 2022 with a Bachelor of Fine Arts in Studio Art with a concentration in intermedia and education. Starting off her artistic career as a hyperrealist portrait painter, she fell in love with ceramics after taking the course as a requisite. Since then she has gone on to create two bodies of ceramic work showcasing the female body and how society perceives it. Along with her work in clay, she also creates function wear for pop-up events around CT and MA.


Steph started at Wesleyan Potters as a semester-long studio intern in 2021 as a graduation requirement. But when the permanent role of Studio Technician became available, she knew it was meant to be. In her new role as Studio Technician, Steph hopes to further herself in the ceramic field and continue to immerse herself in Wesleyan Potter's strong community and positive atmosphere.
Steph creates sculptures and functional ware with bright colors and patterns. She often uses underglazes for fine details or to get bright color outputs. Although now predominantly a ceramicist, she also paints, does printmaking, handcrafts jewelry, and is a digital artist.
Featured Work