Virginia Bassham
PotterMember Since 2017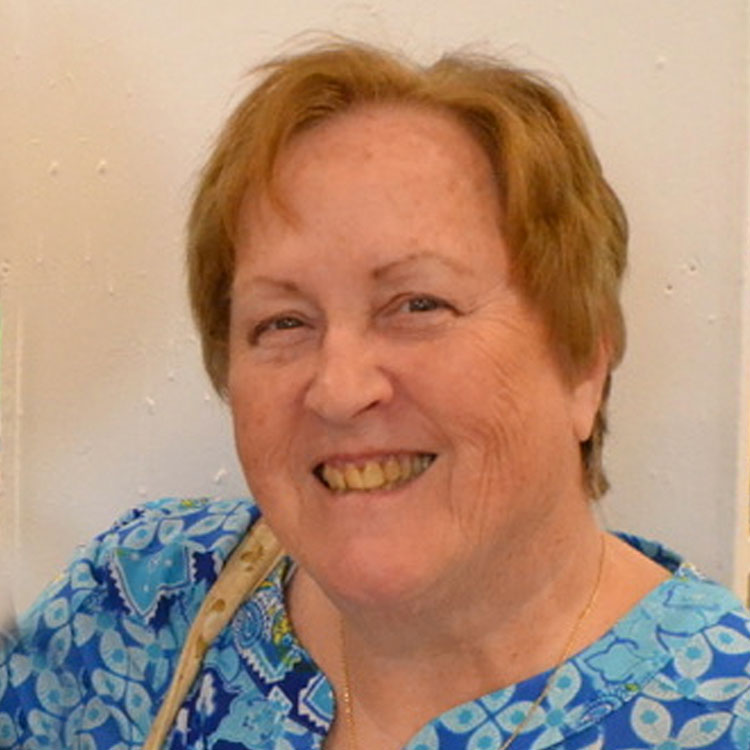 I started doing pottery about 15 years ago. My manager at work told me that she was weaving at Wesleyan Potters. She encouraged me to give pottery a try. I contacted Wesleyan Potters and took classes when I could. I really enjoyed discovering the creativity that I didn't know was in me.
I took classes from various teachers over those years, each having a little different skill and style. I was encouraged to keep going by the experiences I had in class. I just couldn't get enough! I have been doing pottery ever since.
Being a Key Member furthers my knowledge and skills in pottery making. Knowing the processes, the background of how to present my work, and what it takes to make my work successful helps me improve as an artist. The sharing of information between skilled people in our field is very important to me. I never stop learning.
I am now retired and enjoy building on my pottery skills. I use various techniques such as hand building and wheel throwing to create fun and useful pottery. I am more successful when I make functional ware that people can enjoy in their everyday life.
The creativity and fun continues when I add my spin to each piece. There are so many ways to alter the clay and give a special look to my work. One of my favorite items to make are crackle jars that have tiny cracks on the surface, which give a wonderful texture to the jar. I also love making my little salt pigs that are fun and playful to look at. I look forward to the next challenge.
Featured Work