Clayindesign by Jackie Rome
Back to events
350 South Main Street, Middletown, CT 06442
Jackie has been a Key Member at Wesleyan Potters since 2004. She is a sure-handed, prolific, and savvy potter who is equally proficient at throwing on the wheel as hand-building. Texture and color are key ingredients of her work. Jackie creates a variety of different textures, using multiple sources, in order to create a visual look that makes each of her creation's unique works of art. All of her pieces are finished with multiple layers of glaze and fired to cone 10.
Jackie's work ranges from large bowls and platters to more detailed household items. She favors practical, functional pottery. No two pieces are exactly the same.
Opening Reception, Thursday, September 7 from 5:00p - 7:00p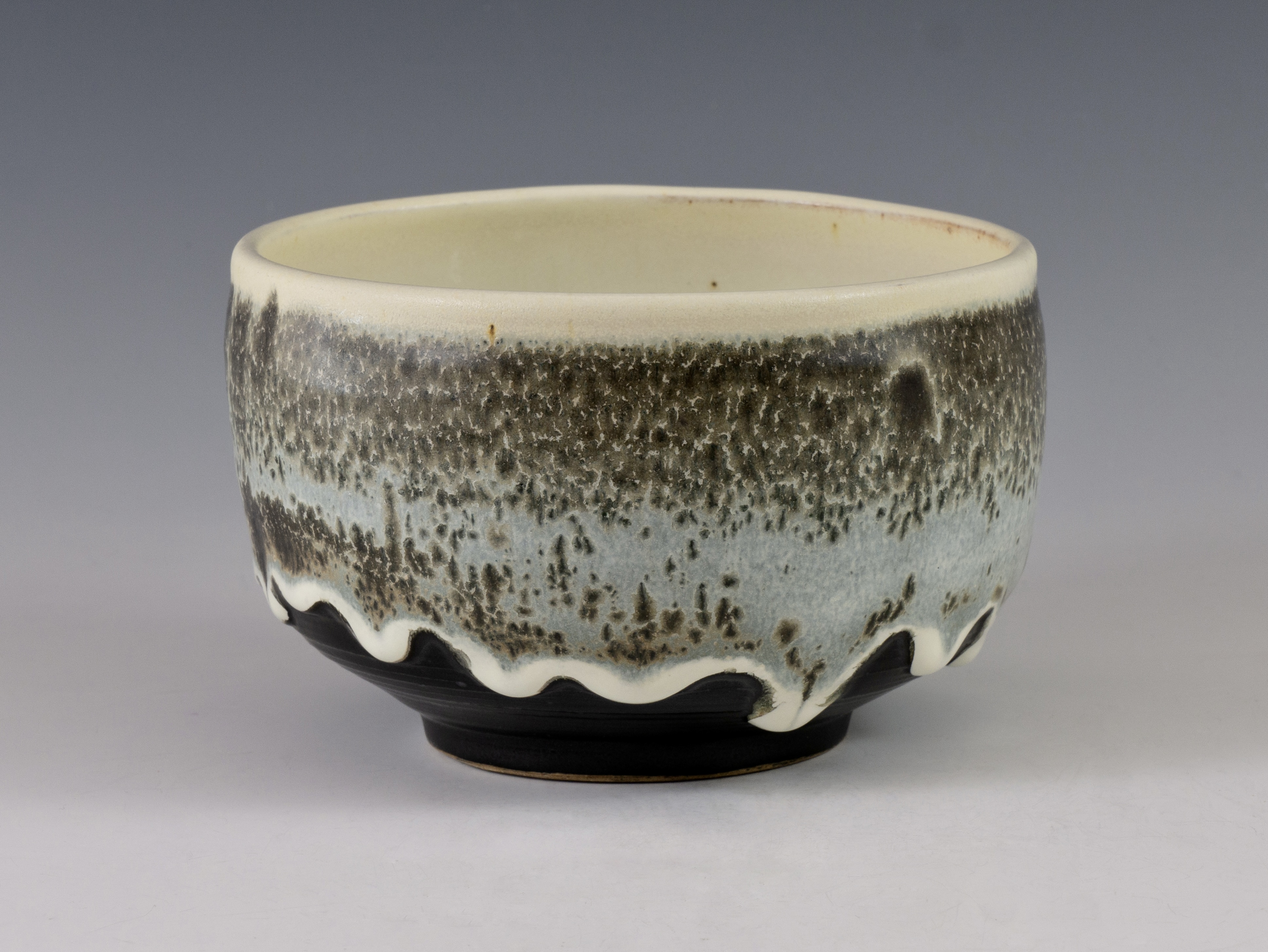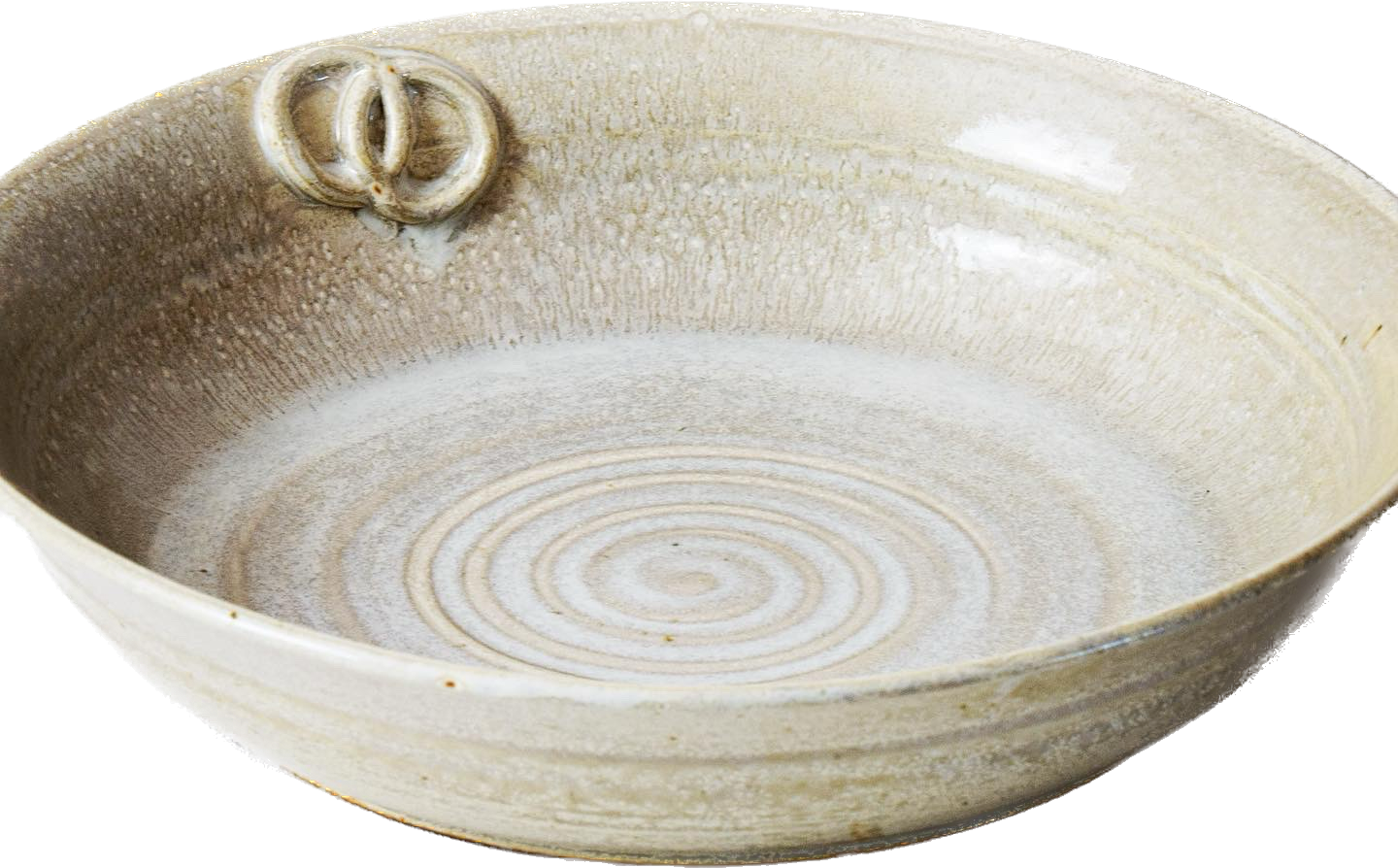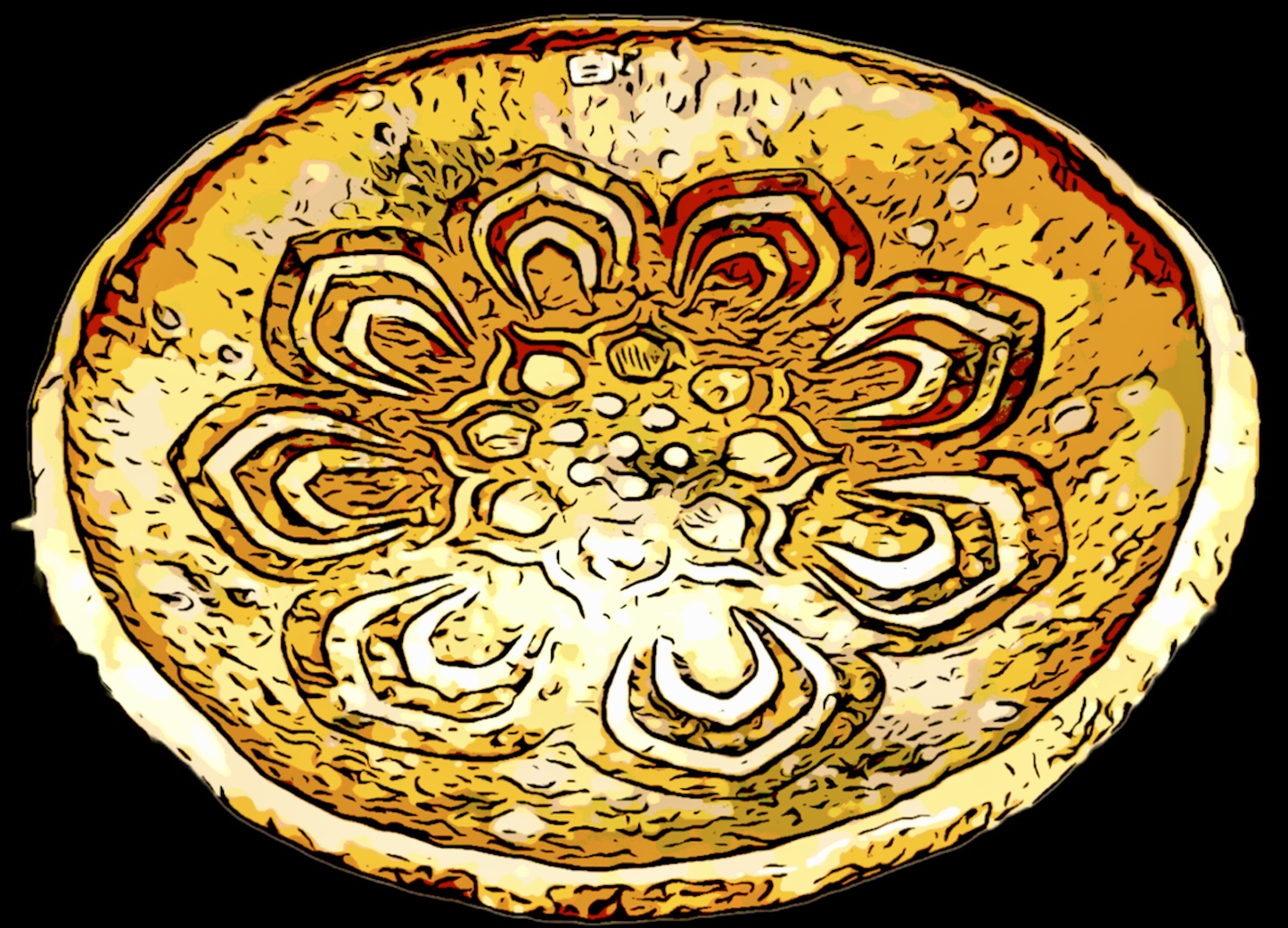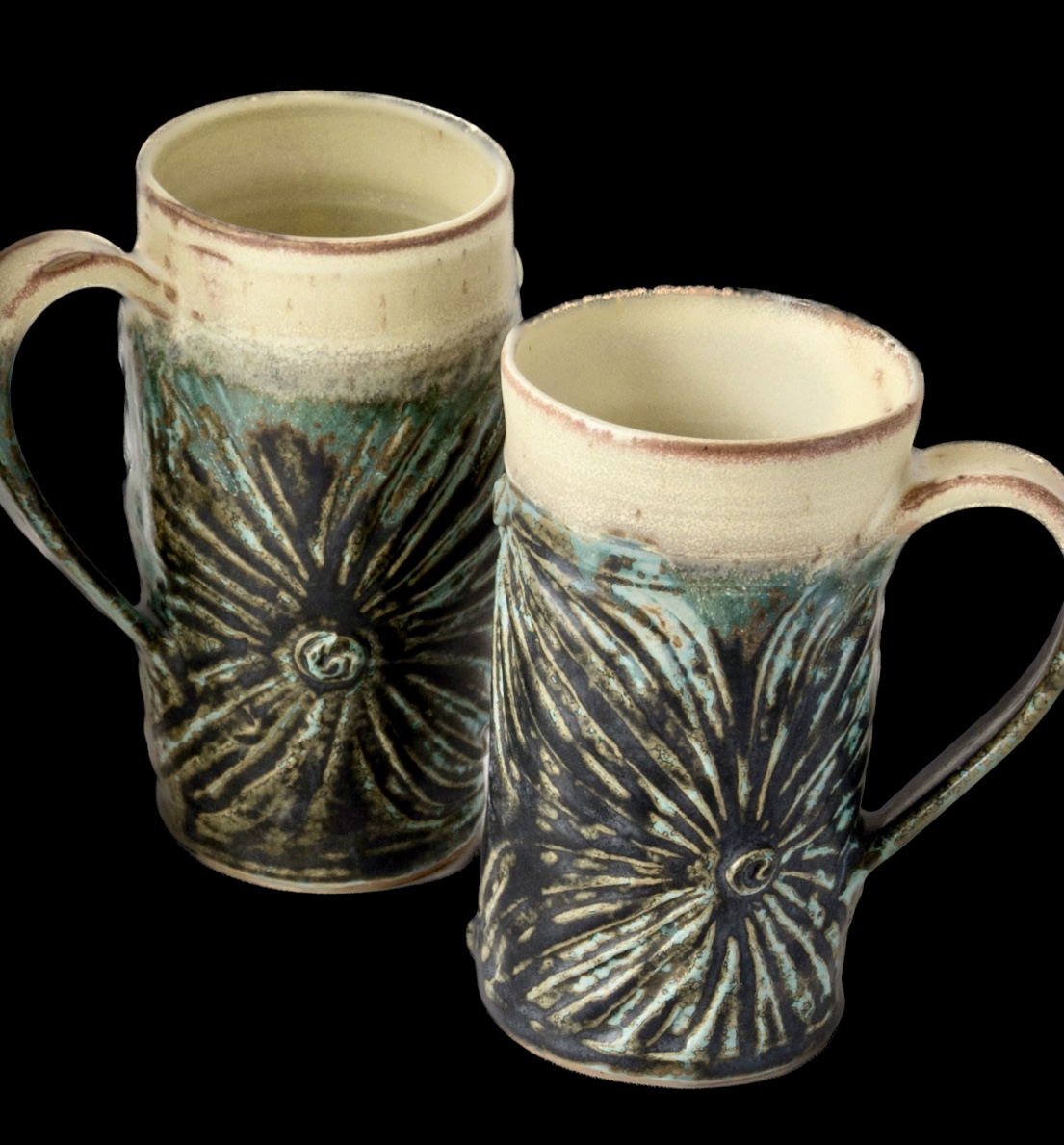 Parking for the event will be available in the lot at the rear of the building and can be accessed from Birdsey Ave.
Wesleyan Potters is a non-profit cooperative guild formed in 1948 to promote the learning and development of skill in crafts. Classes are held year-round along with lectures, exhibits, demonstrations, workshops, and videos. Qualified instructors present classes in well-equipped studios for adults, teens, and children. The guild also maintains a year-round Gallery Shop. For further information, contact Wesleyan Potters at 860-347-5925 or follow us on social media on Facebook and Instagram.
Wesleyan Potters is funded in part by the Dept. of Economic and Community Development, Connecticut Office of the Arts, which receives funding from the National Endowment for the Arts.