Andrea Aron
JewelerMember Since 2020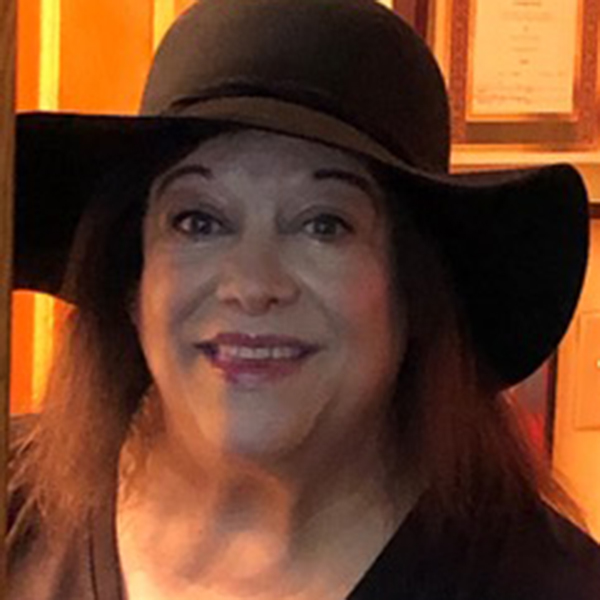 M.A. in Art Education, Rhode Island School of Design: focus on studio work in Jewelry; Metalsmithing; Enameling, B.A. in Art Education, The College of New Jersey, Connecticut Professional Certification, Art K -12.
My entire life's direction has been focused on teaching art to children and adults of all ages, along with advocating for the important role that art should play in the development and implementation of all school programs. After retiring from many years of public school and adjunct college Art teaching, I have directed my energies, focus, and joy towards the creation of individually fabricated jewelry and enameled art. I still continue to work with arts advocacy by volunteering for Shoreline Arts Alliance, which provides opportunities and scholarships for high school students in the 24 town region. I also continue to teach Jewelry at the Wesleyan Potters, which has been an amazing experience to work with such motivated students that I learn so much from.
Working with metals, such as silver, copper, and brass, along with gemstones and enameled glass, I enjoy creating body adornment with emphasis on elements of design: line, color, texture, shape, form. Inspiration from nature is always present in my jewelry designs with examination of the structure of leaves, stems, flowers and their organic flow and interaction. Contrasts of textures, highlighted in use of reticulation of silver ( textured) with smooth surfaces of gemstones are a recurring focus of mine. Enameling, which is the application of glass in powdered form, to metal, and heated in a kiln at 1450 is an artform of great joy for me.
The examination of positive and negative space with the use of piercing metal has also been a recurring theme in my work. I have also combined this process with use of enameled glass found in the techniques of champlevé, and cloisonné. The repetition of organic, flowing lines in the cloisonné wires can be compared to the spiral, curling silver wire forms in many of the neck pieces enhanced with gemstones. I am specifically enamored with creating small pieces of sculpture that can be worn around one's neck and carried throughout the day.
I feel like I am always on a search to learn and explore new techniques and processes in Jewelry and Metalsmithing along with Enameling. It's always a wonderful and exciting adventure!
Awarded as a Connecticut Art Hero, 2019. Featured Artist Show at CT River Artisans Cooperative, 2019. New Glass Art Exhibit, Guilford Art Center, 2020.
Featured Work