Annamaria Moran
PotterMember Since 2021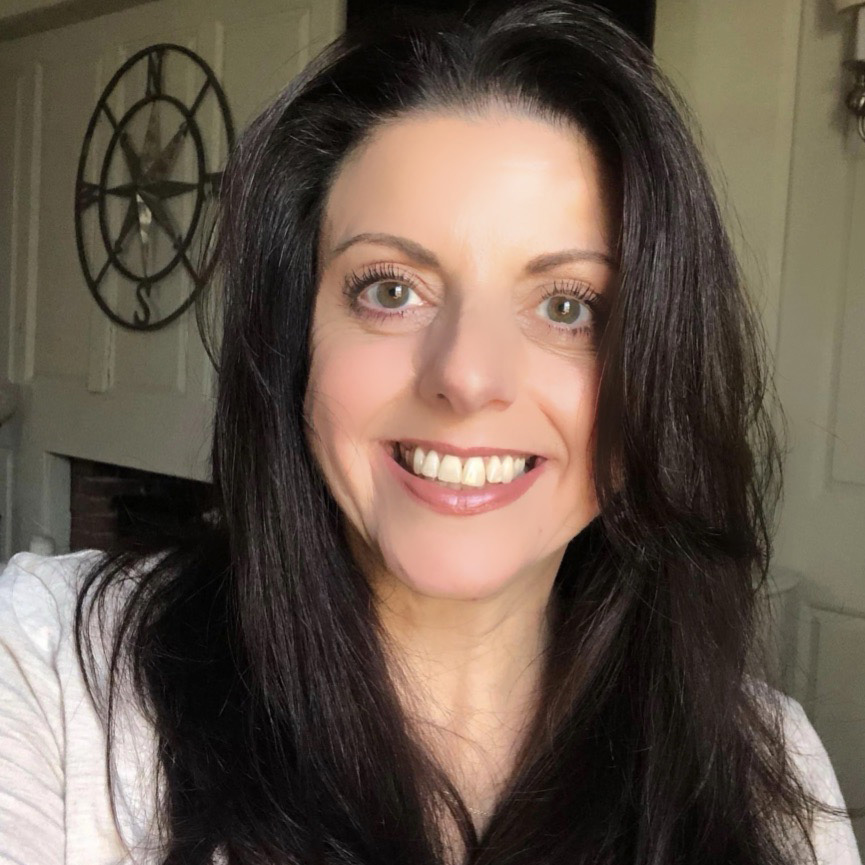 Art in all forms has always been my panacea.
Whether it was in paint, fabric, food, makeup, hair or even my garden, it has always nourished me and healed me.
Clay captured my heart from the very first moment I held the damp earth in my hand. I had found a medium that was taken from nature and I learned, and am still learning to shape it and decorate it into my heart's desire.
Pottery brings me joy and helps me express myself.
I believe that the true beauty of a piece of art is not only what we see but also the genuine soul of the creator who has infused her/himself into every atom of the artwork that was created to be admired and enjoyed.
Featured Work