Anne Graham
Weaving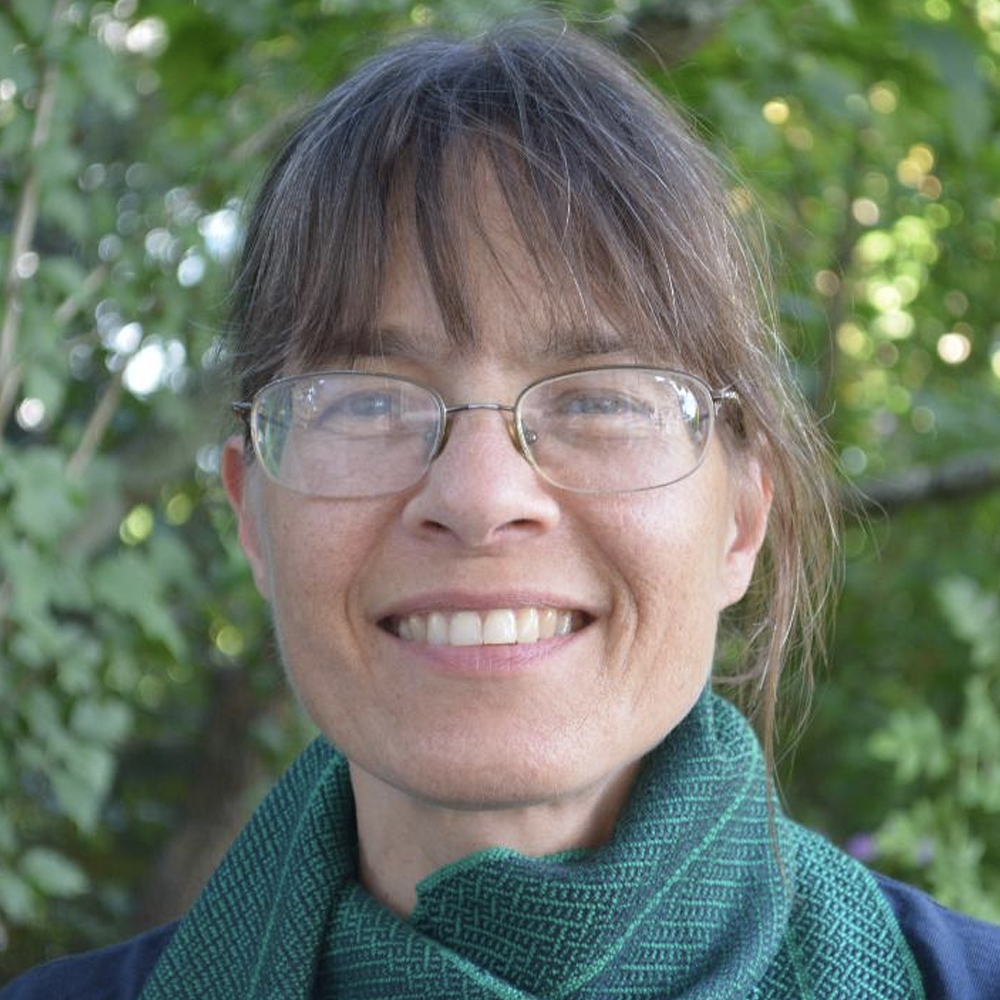 Anne Gladczuk Graham - BS Trinity College. 20+ years of weaving experience. Membership Chair of the Handweavers' Guild of CT. Co-chair of the Handweavers' Guild of CT 2009 Biennial Show. Facilities Co-chair for NEWS (New England Weavers Seminar) 2013 and 2015. Wesleyan Potters Gallery Show Fall 2012. Has given lectures at Handweavers' Guild of CT, Pioneer Valley Weavers Guild Weavers Guild of RI and Weavers of Western Mass.
I am excited to share my love, knowledge and enthusiasm for weaving with all students. For beginning students I cover instructions on how to dress a loom and weaver a sampler to illustrate the basics of weaving.
For more experienced students, I tend to be project oriented – helping the student toward their vision of the project and assisting so they can come away with a final product. The student may be exploring a new technique or weave structure, which is used to expand and build on their knowledge of the craft.
Featured Work