Connie Pfeiffer
Jewelry, Youth Jewelry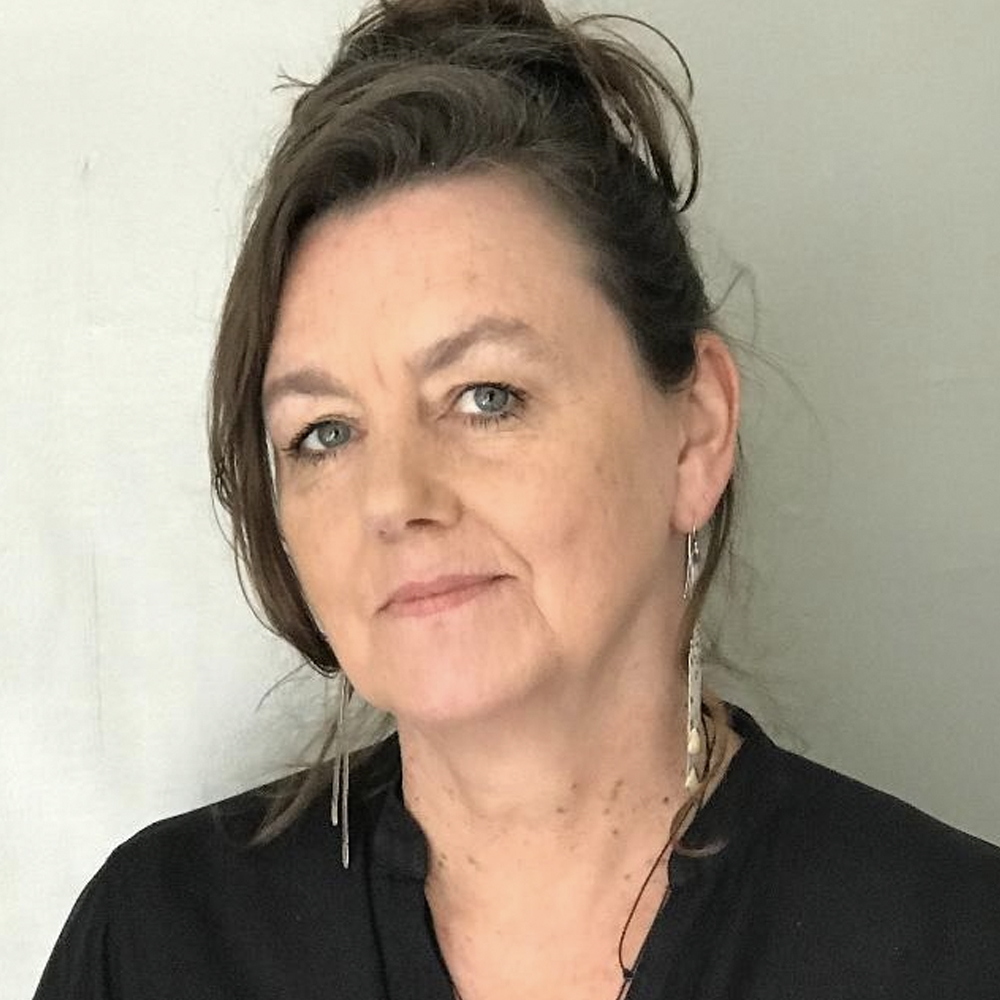 Connie Pfeiffer, born in New London, CT, received her MFA from Rochester Institute of Technology (RIT) in New York, with a focus on metal working. As a sculptor and metalsmith, she integrates sheet metal and wire with various, often unexpected materials: paper, paint, glass, epoxy, and beeswax. The work is highly organic, textural, intuitive, and primal with a sense of ambiguity and a meditative quality. Repetition plays an important role.
Pfeiffer has been teaching metalsmithing for more than 25 years and has taught extensively throughout the region, including Creative Arts Workshop, Guilford Art Center, and Wesleyan Potters among others. She is a member of Silvermine Arts Center, in New Caanan and co-founder of City Gallery, a cooperative gallery in New Haven. She has maintained her own studio for many years, often curating shows in the space with invited artists, and exhibits regularly.
Her teaching style provides a strong foundation in the important basics of metal working and allows the student to discover their own aesthetic in the process. She encourages experimentation and pushing personal boundaries.
Featured Work