Elisa Eaton
Ceramic ArtistMember Since 1991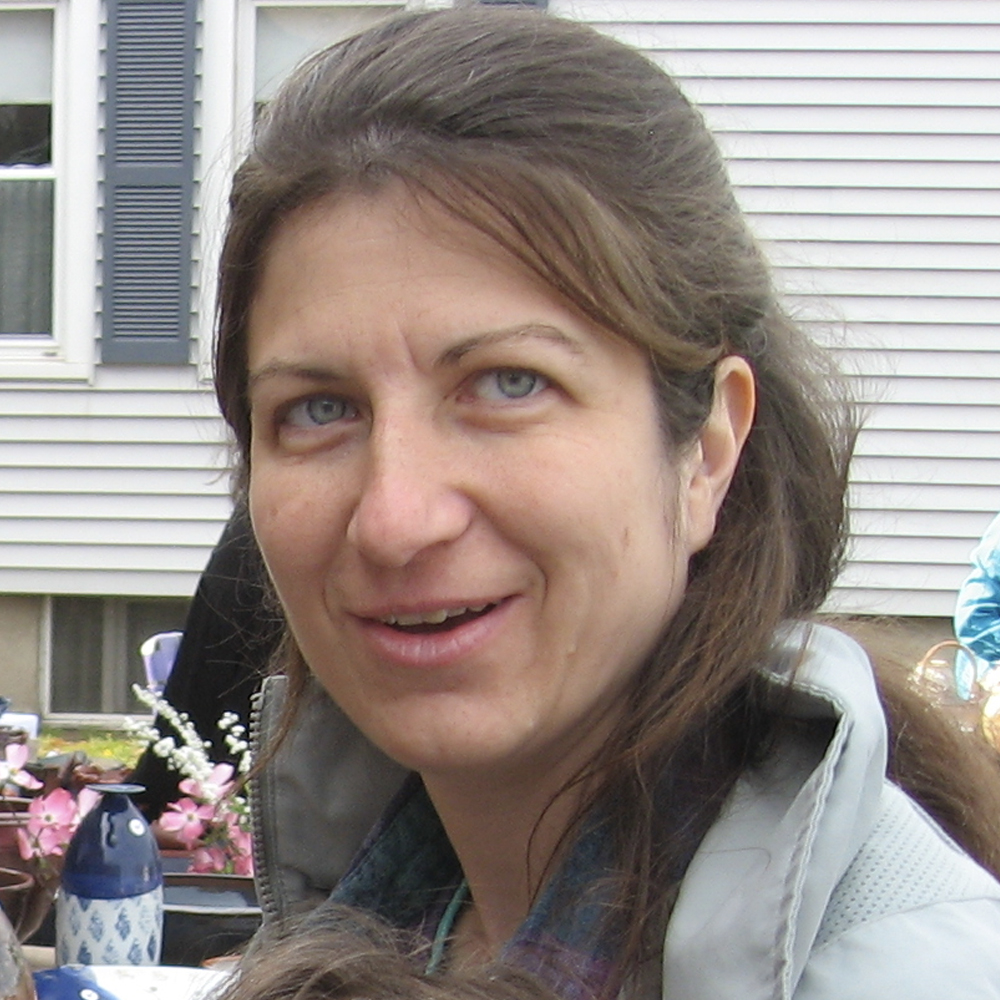 My pots are hand built using the traditional methods of coiling, pinching and scraping. The pots are then carved, sculpted and slip-decorated with designs inspired by the Northeastern designs of my ancestors as well as motifs of the Anasazi, Hohokam, Mimbres and other peoples of ancient America.
I started pottery making as a small child, digging clay out of the brook behind our house and shaping crude bowls. I continued from there taking pottery classes and workshops with many teachers including Barbara Diduk, Kim Dickey, Lori Lapin, Kofi Asanti, Drew Lewis, Grandmother Marsha and Jeff Kalin. My BA from Dickinson College is in Fine Arts with a studio arts concentration in ceramics (and a double major in Russian Studies).
Since studying the work and ideas of Kandinsky and Der Blaue Reiter, I have been interested in expressing the spiritual in art. Researching my own family history (my grandfather was 1/2 Algonquian) led me to the art work and ideas of Native America from where I now draw my inspiration.
I have been a member of Wesleyan Potters in Middletown CT since 1991.
Featured Work