Elise Cotrone
Weaver, Secretary Member Since 2015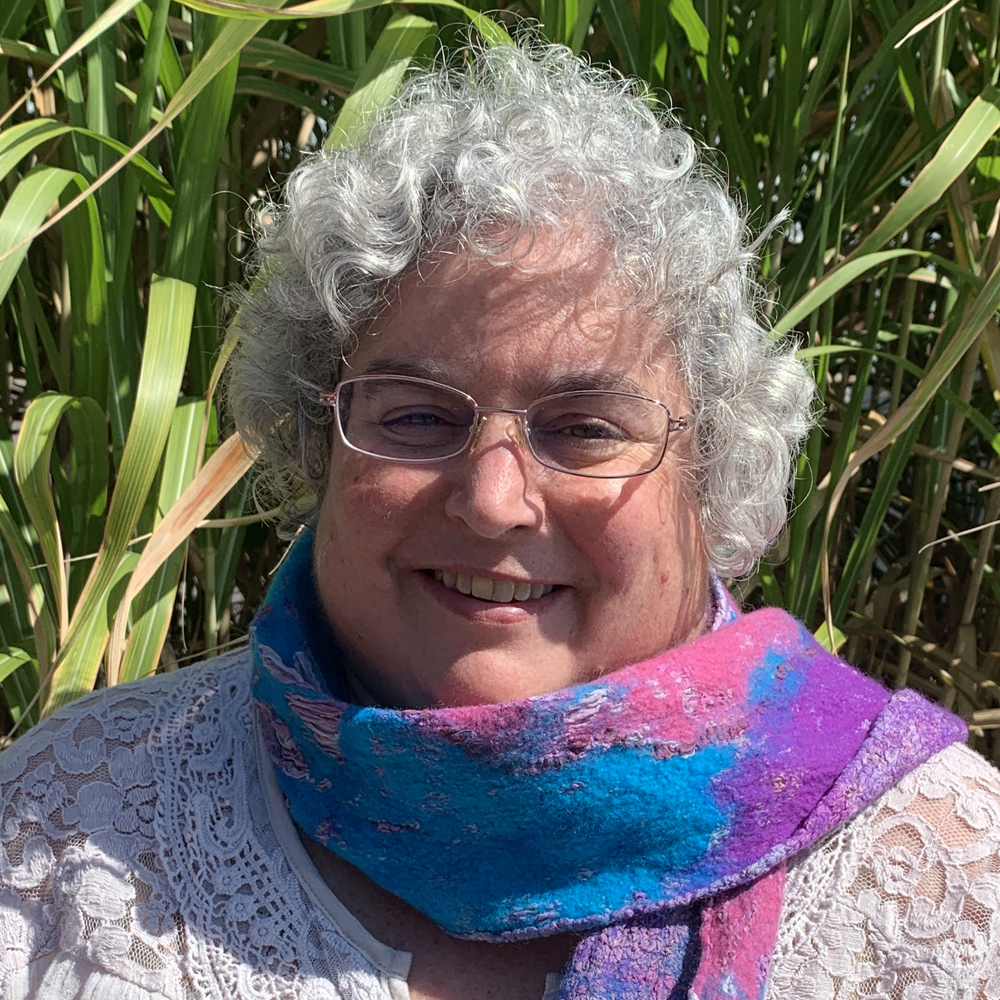 I have been weaving for seven years. I started by taking a class at Wesleyan Potters with a gift certificate I was given for Christmas. I became hooked! I have taken classes ever since. In 2016, I joined Wesleyan Potters as a Key Member.
I have always been interested in the fiber arts. I believe I inherited my love for fiber from my paternal grandfather. He was an Italian, immigrant tailor.
I love experimenting with different weave structures but my favorite is lace. I especially enjoy making gifts for people because I can make the weaving structure and colors fit their style. In addition to weaving, my hobbies include cross-stitch, quilting and knitting.
Featured Work