Mary Bramble Scott
PotterMember Since 2020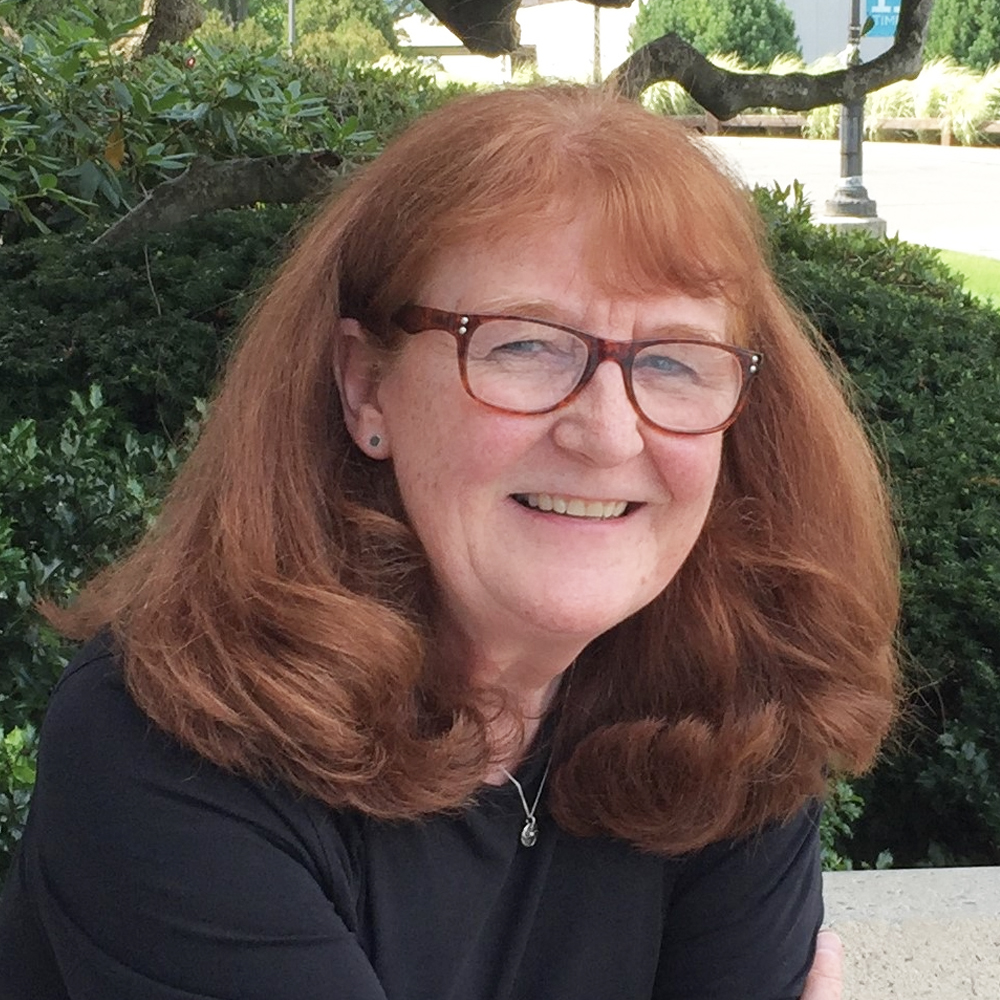 Born into a family that has always prized the handmade/the one-of-a-kind; I grew up appreciating art and craft not just for the intrinsic beauty of an object or how well it performed its function or even the skill of the creator; but for the connection it meant to family and community. In my home, I am surrounded by beautiful, useful objects and tools made by family and friends. Each piece is an artifact that tells a part of the story, past and future, that form the arc of a life. How joyous it is to pick up an object and remember this was made by my father or to use a cup or a hand woven towel and know that they were made by dear friends! This is the story I'm compelled to continue, to move forward by contributing my chapter to the body of work.
I am interested in making functional ceramics, useful pieces that are part of our everyday lives. They add a sense of personal expression, an awareness of quiet beauty as we move through the routines of our day. Handmade objects help ground us in the moment. They call out to be recognized individually. They are more intimate and therefore require us to be present and mindful of the task we are performing.
I work primarily in high fire ceramics and am deeply interested in surface; using texture, sculpting, drawing and glaze techniques to bring interest to each piece. I also work in porcelain with the occasional foray into stoneware. My preferred firing method is reduction. I especially love the communal effort of wood or soda firing.
Clay has such endless possibilities and challenges. It gives my world focus, drive, a creative center, and boundless joy. I wake up every day thinking: what will I make today?
Featured Work