Melody Wnuk
PotterMember since 2023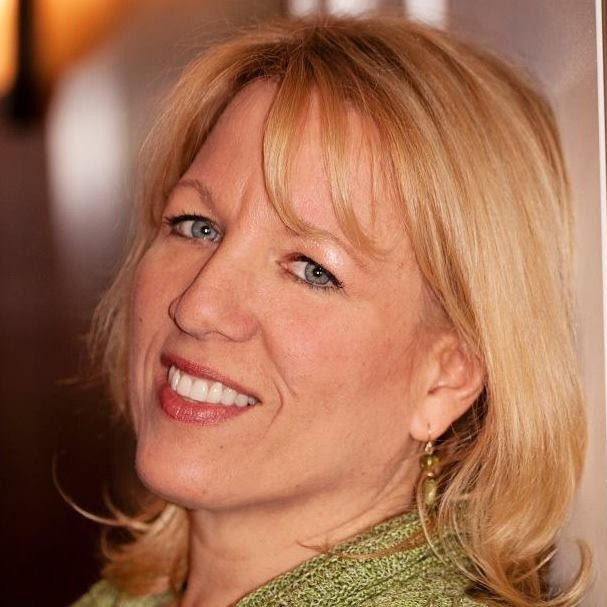 I spent my childhood in rural West Virginia, playing on the banks of the Little Coal River and making lots of mud pies. I never considered myself artistic or creative, but I always wanted to try throwing on a pottery wheel because it looked like so much fun. I took my first class at Wesleyan Potters in 2018 and I was hooked. Since then, I have taken a lot of classes, and spent countless hours in the studio practicing the basics of throwing, trimming, hand building, and glazing. I love looking at other artists' work for inspiration. Most recently, I have been experimenting with colorful cone 6 glaze combinations, underglazes, and decals. The possibilities are endless!
The staff, instructors, my fellow key members, and students are all so friendly and helpful. It truly is a community of artists who enjoy sharing their knowledge and learning from one another.
Wesleyan Potters has become my happy place!
Featured Work