Susan Erazmus
PotterMember Since 2012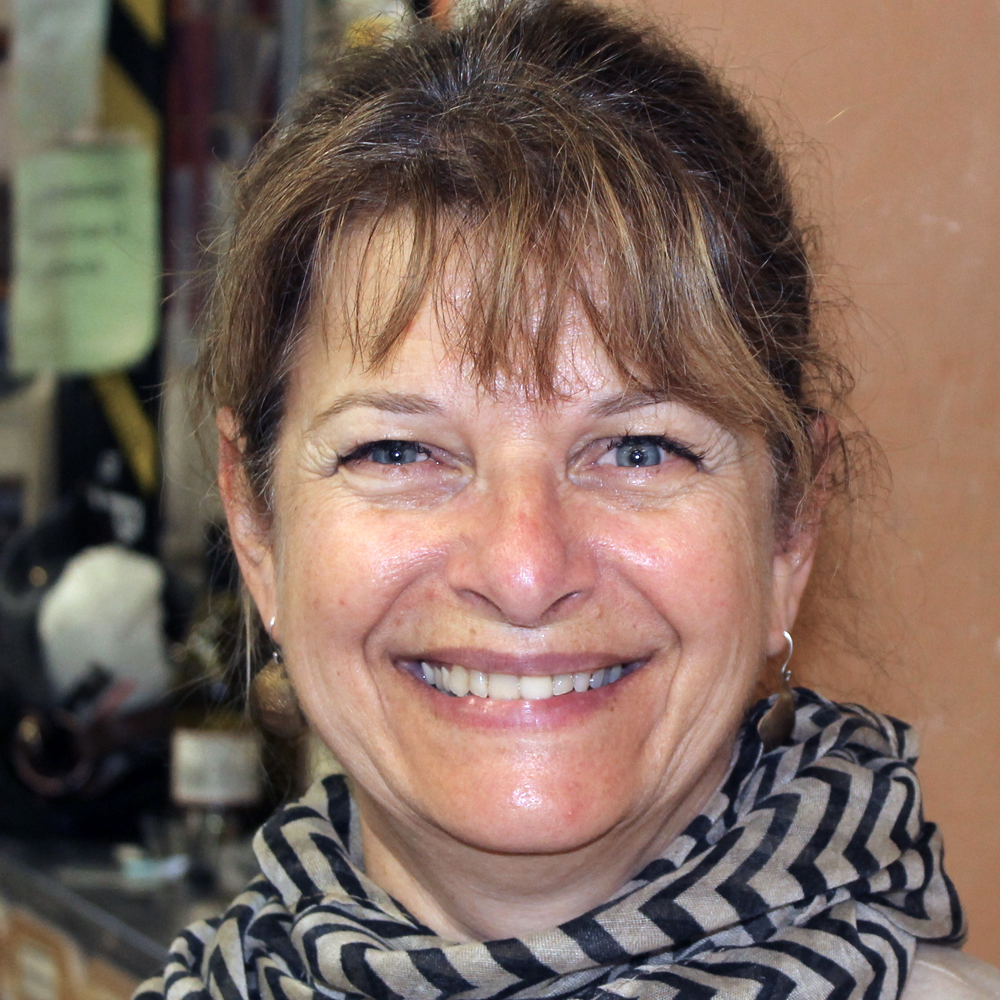 I chose pottery as my medium as it is both simple and vastly complex. The clay is comprised of base earth elements that transform when tempered with extreme heat. I appreciate the simple complexities that comprise the process of creation. Further, I am learning as much about myself as I am about the clay each and every time I approach a piece.
Being a potter is humbling. There are so many points where a piece can fail yet, at each turn, there is opportunity to rejoice in the results of what my hands, heart and mind have worked together to create!
My primary construction method is slab building. I also produce wheel thrown work. I work in white or brown stoneware, which is fired to cone 10 in a reduction kiln.
Working with clay brings me to a pure place where constraints are those of physics as opposed to politics or societal norms. It challenges me to find the breadth of its boundaries. It does not judge. It just is.
Featured Work