Alice Schumacher
PotterMember Since 1981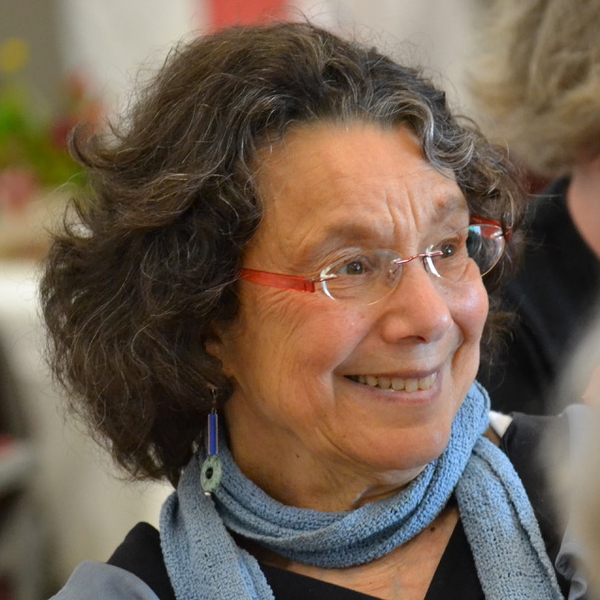 I first became interested in pottery when I went to Sturbridge Village 54 years ago and watched a potter there. It wasn't until I retired as a clinical social worker in 2008 that I could devote the kind of time I wanted to ceramics. Looking at the pottery of others like Stephanie Young and Molly Cantor motivates me. Fellow Potters surrounding me at Wesleyan Potters influence and inspire me.
I developed my pottery skills with classes and workshops at Wesleyan Potters. I became a Key Member in 1981 when there were no criteria for joining. Two friends simply asked me, while I was in pottery class, if I wanted to join.
I am originally from Brooklyn and Manhattan, New York. For several years, when I was a child, my mother would take me to art lessons at the Brooklyn Museum. I remember saying out loud that I was going to be like Grandma Moses and start drawing and painting at 80. Well, I am now 83, so I thought I better start!
Some of the first things I remember drawing were New York City buildings. I now look at objects, nature and people and ask myself, "could I draw that?" I am influenced by my travels, nature and textures. I try to combine all of these elements into my work.
Featured Work