Carol Beisser
WeaverMember Since 2016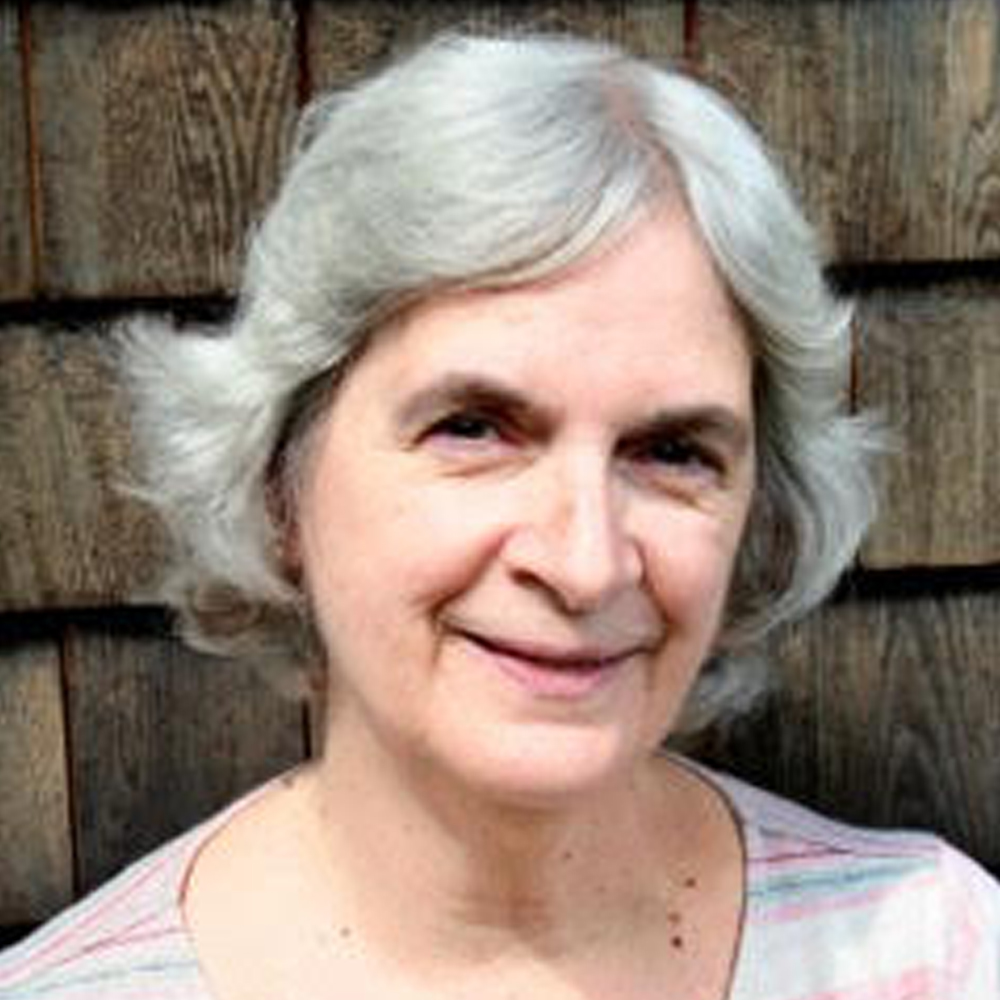 I am a weaver at Wesleyan Potters. The second floor of our pottery building is a dedicated weaving studio with floor and table looms of all sizes and types where I and my fellow weavers create our textiles.
I have always been fascinated with the textile arts. I started sewing as a young girl and in later years gravitated to weaving. It is a wonderful experience to sit at a loom and create unique, one of a kind cloth and woven items.
I am inspired by the colors, patterns and textures I see in nature. The golds, greens and browns of autumn become a Thanksgiving table runner or kitchen towels. The pink and purple winter skies become a delicate scarf. The soft yellows and greens of spring become baby blankets.
I feel so fortunate to be a part of our weaving studio and its efforts to promote the weaving arts.
Featured Work