Jackie Rome
PotterMember Since 2004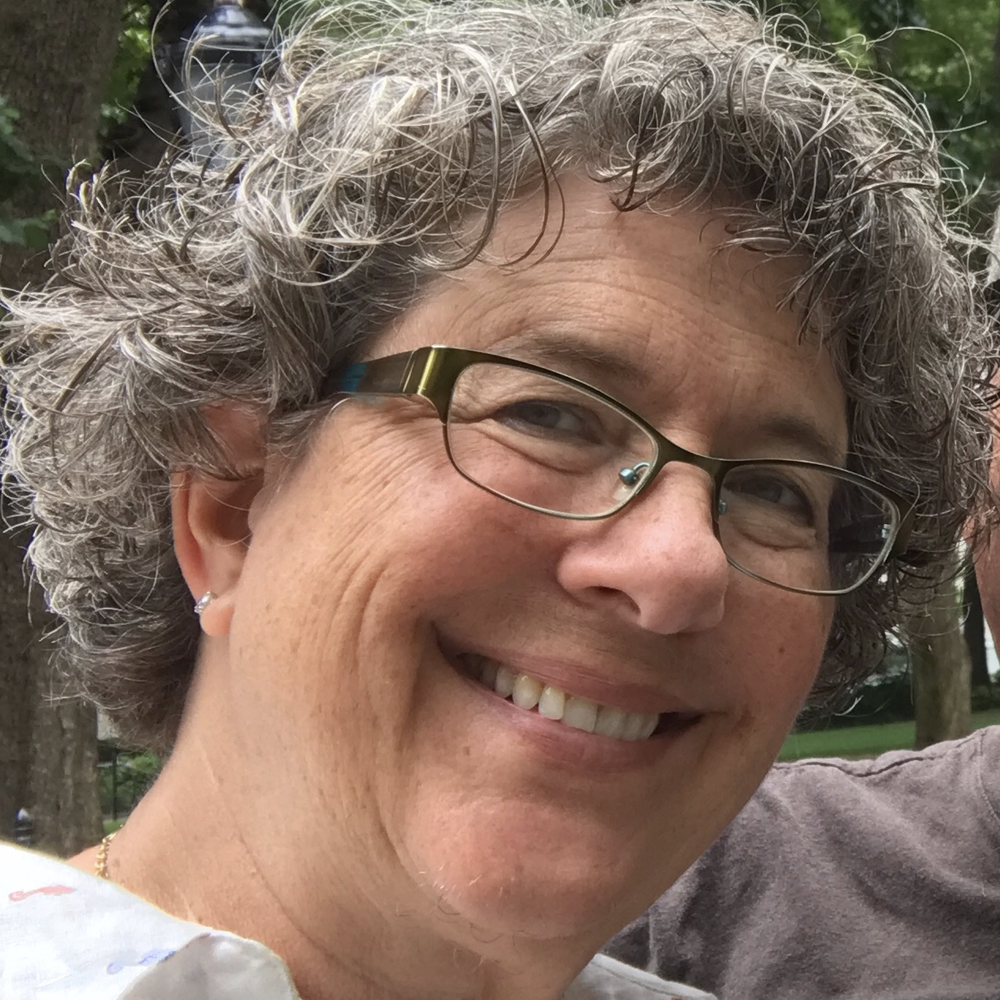 Jackie is a sure-handed, prolific, and savvy potter who is always ready to lend a hand to others. She is as proficient at the wheel as with hand-building. She has no equal when it comes to packing a bisque kiln!!
Her popular Wedding Bowls are in constant demand during the wedding season in the Gallery Shop. When trimming her bowls, she is so in tune with the clay that she sways ever-so-gently. It's mesmerizing to watch.
Until age 12, Jackie lived in Brooklyn, NY. Her family then moved to Paramus, NJ. At Paramus High School, she hid out in the art rooms and took pottery and sewing classes.
She followed her love of art to the Fashion Institute of Technology in NY as a fashion design major. Between 1973 and 1975 she worked at Keds designing shoes and moved to CT. Her designs included: The Cat in the Hat shoe, the Jackie Pump, and the Embroidered Shoe. She met her husband after high school. In 1975 they married and had 3 children. Art became her escape from a hectic household and she found her retreat at Wesleyan Potters.
After taking pottery classes with John hull at Glastonbury High School, Jackie became a WP student. Her first Pottery show was at The Marilyn Q. Vignone Gallery at Glastonbury High School (with Ryan Bothamley, Kathy Hoar, and Denny Jones), they promoted Wesleyan Potters. Jackie has an assertive personality and is not timid about speaking her mind, which is good for WP! She is also open to different points of view, is eager to answer questions, help other potters, and exchanges ideas.
Her work ranges from large bowls and platters to more detailed household items. She favors practical and functional pottery which she turns into works of art. Texture and color are key ingredients of her work. She creates different textures from multiple sources, which include texture tools; some of which are handmade. Texture and clay embellishments create interesting layers to her work.
Besides pottery, she is an avid golfer and a steady fan of her 6 grandchildren.
Featured Work