Jackie Rome
PotterMember Since 2004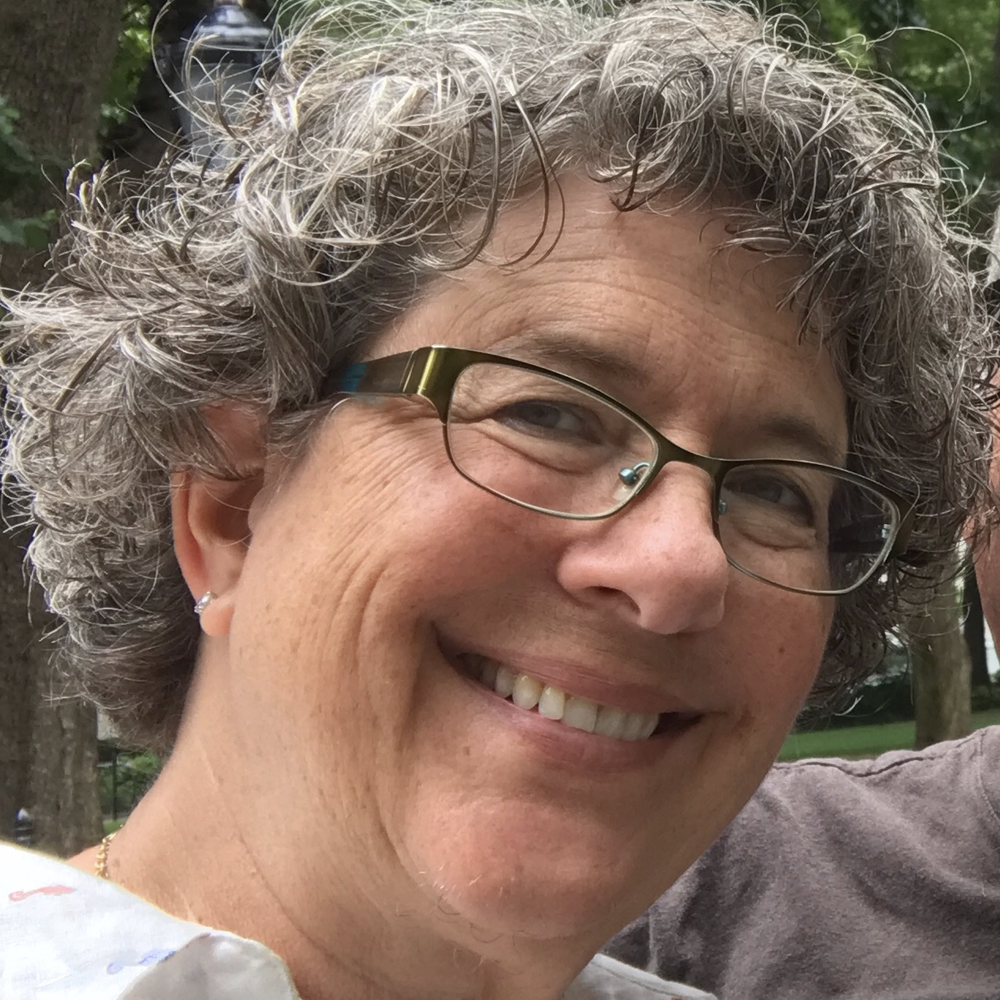 My love for art began in high school. The art room became my second home. I followed my love of art at the Fashion Institute of Technology in New York as a Fashion Design Major. My first job after school was designing sneakers for Keds USA.
Later, married with three children, art became my escape from a hectic household. I found my retreat at Wesleyan Potters. I have been a member of Wesleyan Potters for over fourteen years.
My work ranges from large bowls and platters to more detailed household items. I favor practical, functional pottery, which I turn into works of art. No two pieces are the same.
Texture and color are key ingredients of my work. I create different textures from multiple sources. I find some of my texture tools; some are handmade. I use texture or clay embellishments to layer and alter my work. All my pieces are finished with multiple layers of glaze and fired to cone 10.
Featured Work