Mary Freeman
Ceramic ArtistMember Since 1993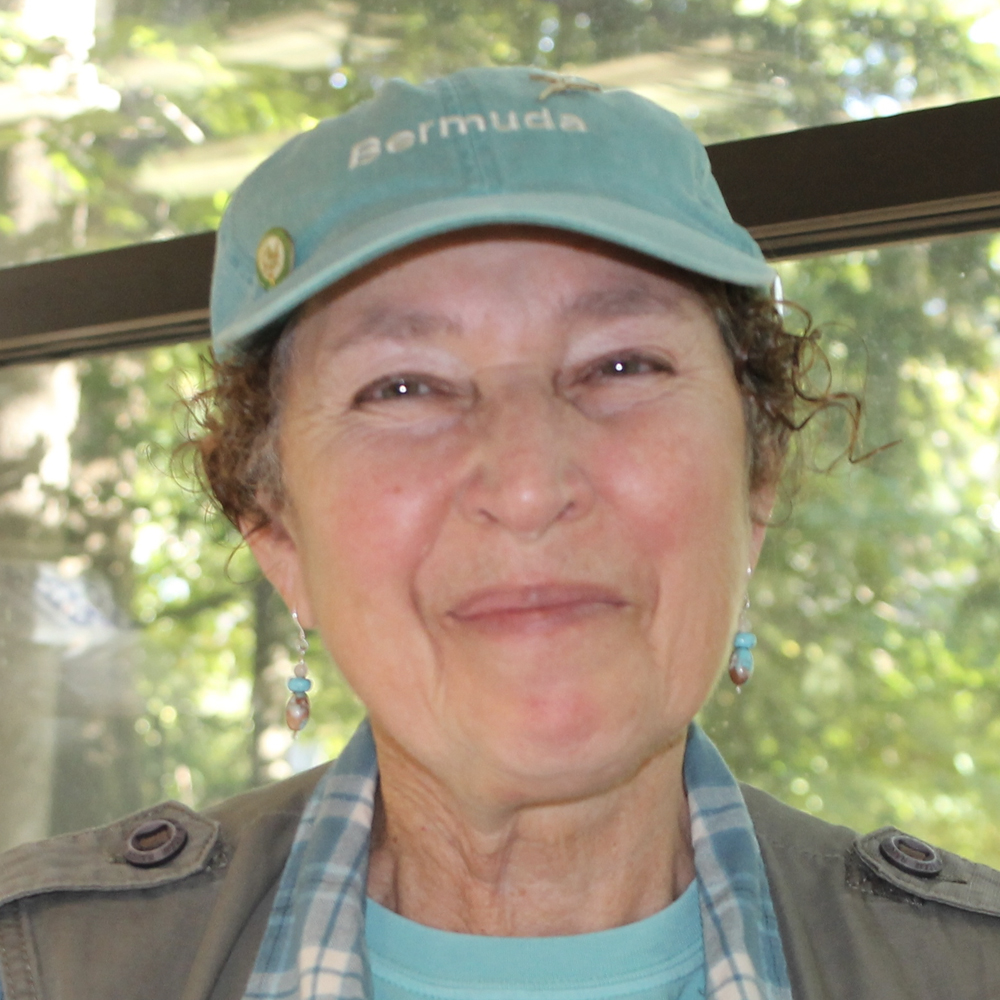 I've been potting since 1971 and a key member at Wesleyan Potters since 1993. After trying many art media, from sculpture at the University of Hartford, glass blowing at SCSC, metal welding at Creative Arts and some jewelry at the Rock Garden; I ended up feeling the most comfortable and creative with clay.
At some point, turtles became very important in my life. Perhaps it's the little bit of Tuscarora-Iroquois blood coming through or because forming turtles with clay got me through carpal tunnel therapy.
I have always admired their slow steady pace. Every year I commune with the giant green turtles that are rehabbing at the Bermuda Aquarium and they inspire me. I do other pieces on the wheel but I truly enjoy creating turtles.
Featured Work