Mary Rustico
PotterMember Since 2013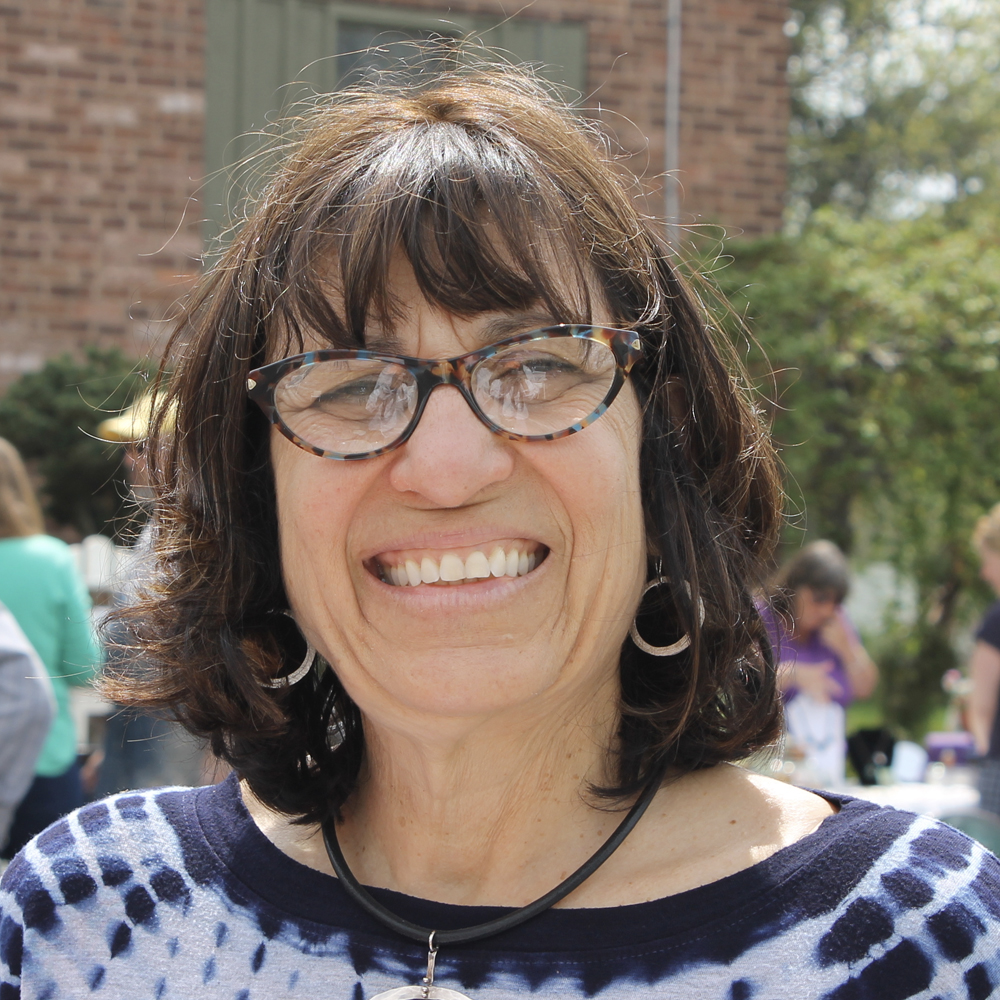 I have always loved pottery and started collecting American turn of the century pottery at a young age, many decorated by woman.
After retiring from a long term corporate career, I started taking lessons at Wesleyan Potters with the goal of making decorated tiles of my own. After just a few lessons I was drawn instead to throwing functional pots. Creating tiles is now on my bucket list.
I enjoy the process of creating useful pottery, both beautiful and functional. I am grateful for Wesleyan Potters which has enriched my life with friendships as well being a wonderful working studio and school.
Featured Work