Pat Burke
PotterMember Since 1980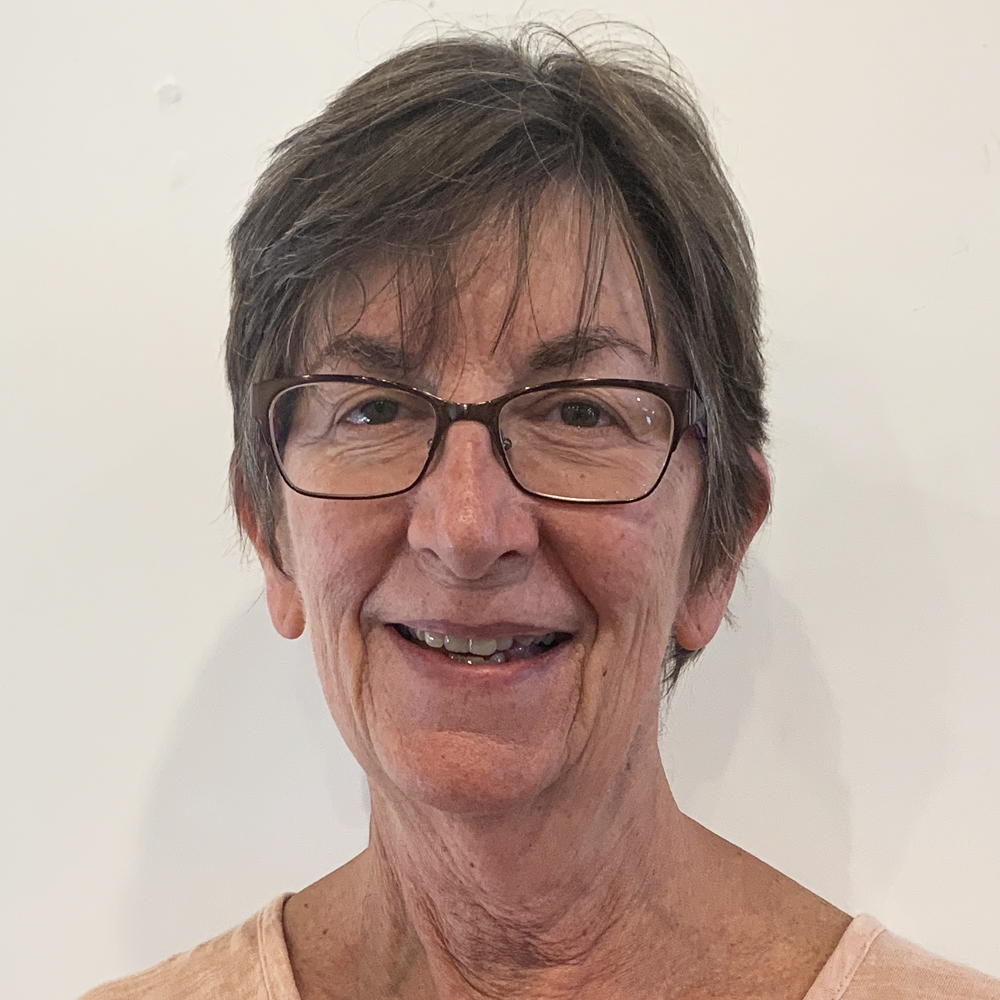 Pottery has held me spellbound since I first watched a potter at Sturbridge Village when I was ten years old. After wandering through various other art forms, I became a potter/member at Wesleyan Potters.
I have worked in both porcelain and stoneware, applying various techniques and creating mainly functional pieces. I started working in clay at Wesleyan Potters in 1980. Since 1984, I have had a clay studio in my home. I create and bisque all of my work in that space. My work is glazed and gas fired to 2300 degrees Fahrenheit at my husband's studio in South Windsor. This firing temperature creates highly durable pieces that hold water and are food safe.
Much of my most recent work has been strongly influenced by a trip to the Big Island of Hawaii, where I viewed molten lava up close. I have worked to achieve the visual of lava breaking through the soft black crust in the ball clay pieces.
Featured Work