Pat Voelker
PotterMember Since 2020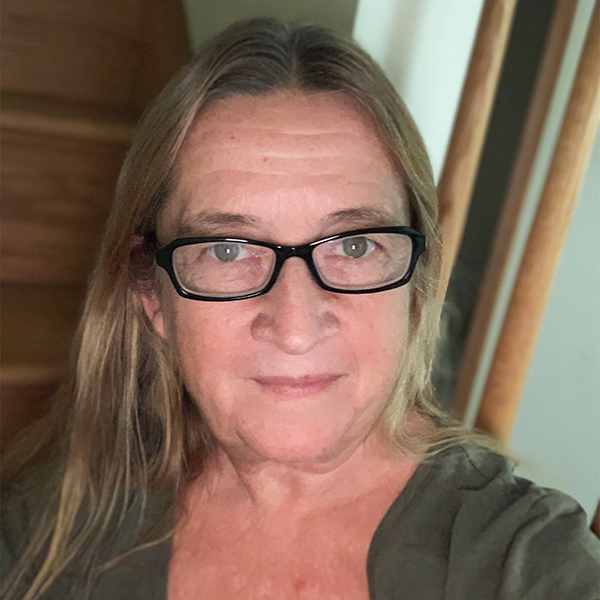 Working, playing, and experimenting with clay has become a true passion for me. I love to explore endless possibilities using various clay bodies, textures, glazes, and firing techniques.
I tend toward functional, food-safe pottery, but I also enjoy creating decorative pieces and have recently begun to try sculpture and majolica.
Much of my work is gas kiln fired, but I'm fast developing an interest in salt, wood, and various pit and raku firing techniques.
New ideas and inspiration from other artists and countless other sources seem infinite.
I am delighted to be a member of Wesleyan Potters as it gives me the freedom to play, experiment and learn in this fantastic medium.
Featured Work