Rose Muolo-Carrano
JewelerMember Since 2012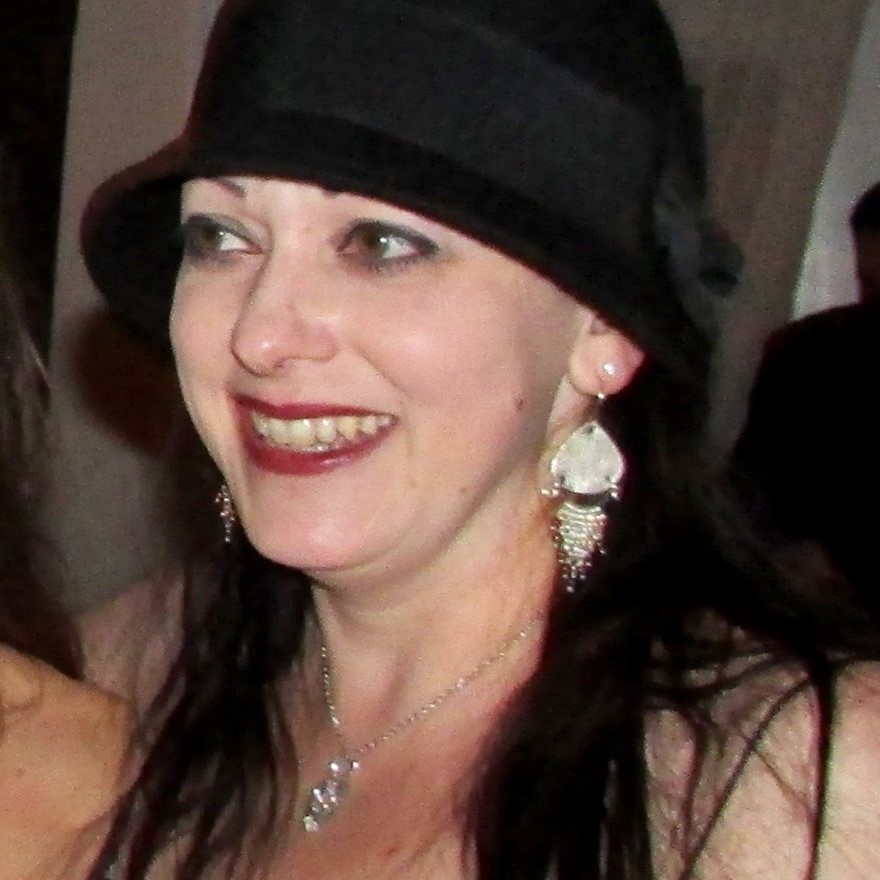 My name is Rose Muolo-Carrano. I have been a Key Member of Wesleyan Potters in Middletown, CT since 2012. Members refer to me as the "Chain Maile Queen" and that is because I love chain maile!
I first learned my craft at Wesleyan Potters, as a student. I was taking a metal smithing class and was introduced to chain maile by Linda Edwards. After making my first chain, it was a simple 2 by 2 chain, I was hooked! I continued making chains; I couldn't stop learning. I taught myself many different patterns like Dragon Scale, 4 in 1, Byzantine, Persian, Half Persian, and many more. Chain Maile is very addicting; it is like weaving or crocheting, but with metal.
I make all of my own jump rings, weave them into beautiful patterns, then tumble the piece for two days to make it smooth as silk. Chain Maile is an ancient old craft that I add my own flare to. I add textured pieces of metal and beads to make unique and different pieces. I live on a small farm with my husband, our dogs, a cat, horses, goats, chickens, and ducks. I hope you enjoy my work as much as I enjoy making it!!
Featured Work