Wendy Roth
PotterMember Since 2010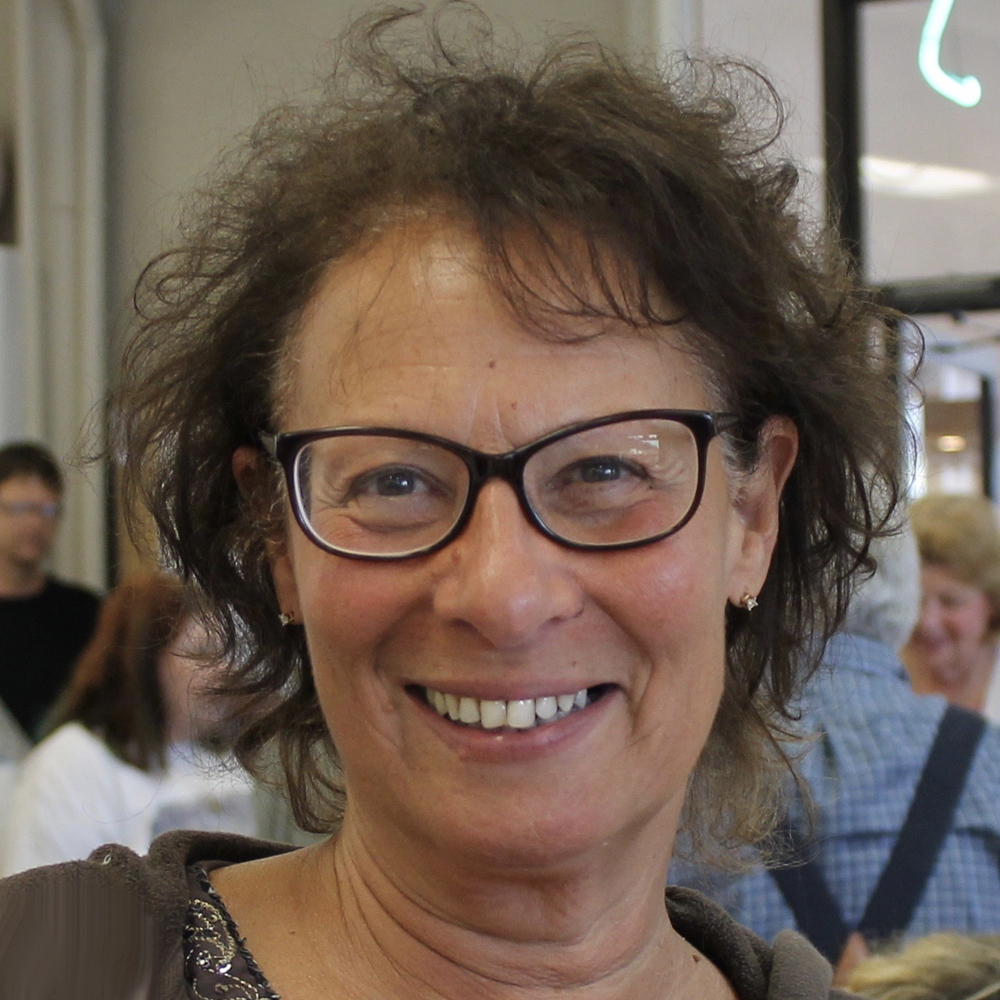 After 30 years on Wall Street, I relocated to Niantic, CT. to pursue my love of ceramics and devote all my time to it. I started creating ceramic sculpture as therapy after that terrible day in September 2001. Now, my passion is to find beauty working in a purely organic medium. The feel of clay sliding between my fingers brings me back repeatedly. Creating with clay is a chance to create from Mother Earth, born each time into something new. It is a quiet place I go, somewhere familiar, somewhere safe. A place to grow, a place with change, challenge and satisfaction.
I studied the art of wheel throwing 3 years under the guidance of master potter, Ann Tsubota in Raritan, New Jersey, then moved on to Earthworks Studio on the Upper East Side, NYC before coming to Wesleyan Potters.
In my own work, I use a mixture of high-fired stoneware and porcelain clay in both reduction and oxidation kilns. I love to work with a special Technique -Terra Sigillata ("Sealed Earth") which is a very smooth coating of carefully applied fine clay, buffed to a sheen then fired at 1900 degrees. I achieve the surface design by burning various organic materials with a propane torch directly onto the vessel. My intention is to create a form that would invite you to touch with your hands and capture the beauty with your eyes and soul.
I specialize in funeral urns, which I distribute to various funeral homes in CT. I enjoy volunteering my time at an independent living facility teaching the elderly the art of hand building.
Featured Work